Saudi Arabia is embarking on an ambitious journey to diversify its economy away from oil, and it is betting on technology to play a pivotal role in this transformation.
With a significant move towards strengthening its position in the high-tech industry, the country has launched a $200 million fund for early-stage investments in both domestic and international high-tech companies as part of the King Abdullah University of Science and Technology (KAUST) strategy.
This fund is a pivotal component of the 2030 vision to diversify the kingdom's economic resources and transform research into economically beneficial innovations in sectors like health, sustainable environment and essential needs, energy and industrial leadership, and economies of the future.
This ambition will be achieved through three major initiatives including the launch of the National Transformation Institute for Applied Research (NTI) to boost technology development and commercialisation; the restructuring of research centres to align with national priorities for research, development and innovation; and the creation of the new fund.
The initiative also aims to provide quality opportunities for researchers, faculty staff, and students, supporting them to apply science and research to create sustainable global impact by strengthening international and local partnerships.
Overall, these initiatives and partnerships are expected to enhance the Kingdom's higher education ecosystem, nurture research pioneers, promote global innovation, stimulate technology startups, and boost the competitiveness of Saudi Arabia's economy.
The new fund builds on several projects and investments made by Saudi Arabia to invest in its technology sector. Notably, the kingdom is projected to spend $34.6 billion on information and communications technology in 2023, making it the top-spending nation for the category in the Middle East, Turkey and Africa, according to the IDC.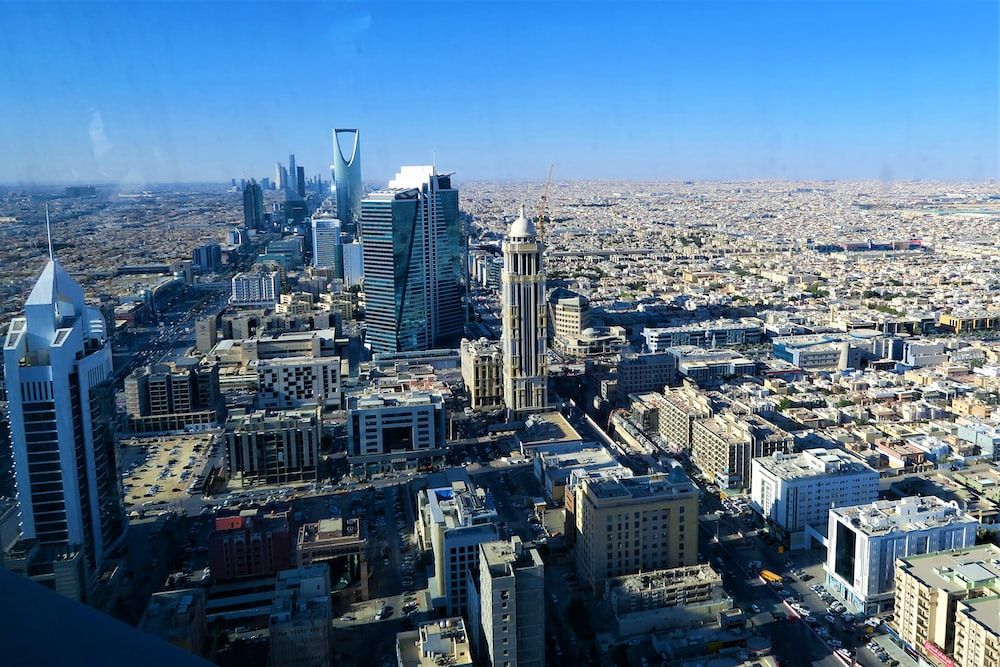 Inside Saudi Arabia's Fintech Ecosystem
How the ecosystem is rivalling other markets in the MENA region like the UAE and Egypt.
LEARN MORE