As a duopoly between Zomato and Swiggy dominates the $11 billion dollar food delivery market in India, per Statista, both companies are consistently in competition, often introducing new and similar offerings to outdo each other.
In a bid to gain a competitive edge over Zomato, the foodtech giant Swiggy has introduced a co-branded credit card in partnership with India's HDFC Bank. This credit card, built on Mastercard's payment network, is set to be rolled out gradually over the next 7-10 days, giving eligible customers the opportunity to apply for it.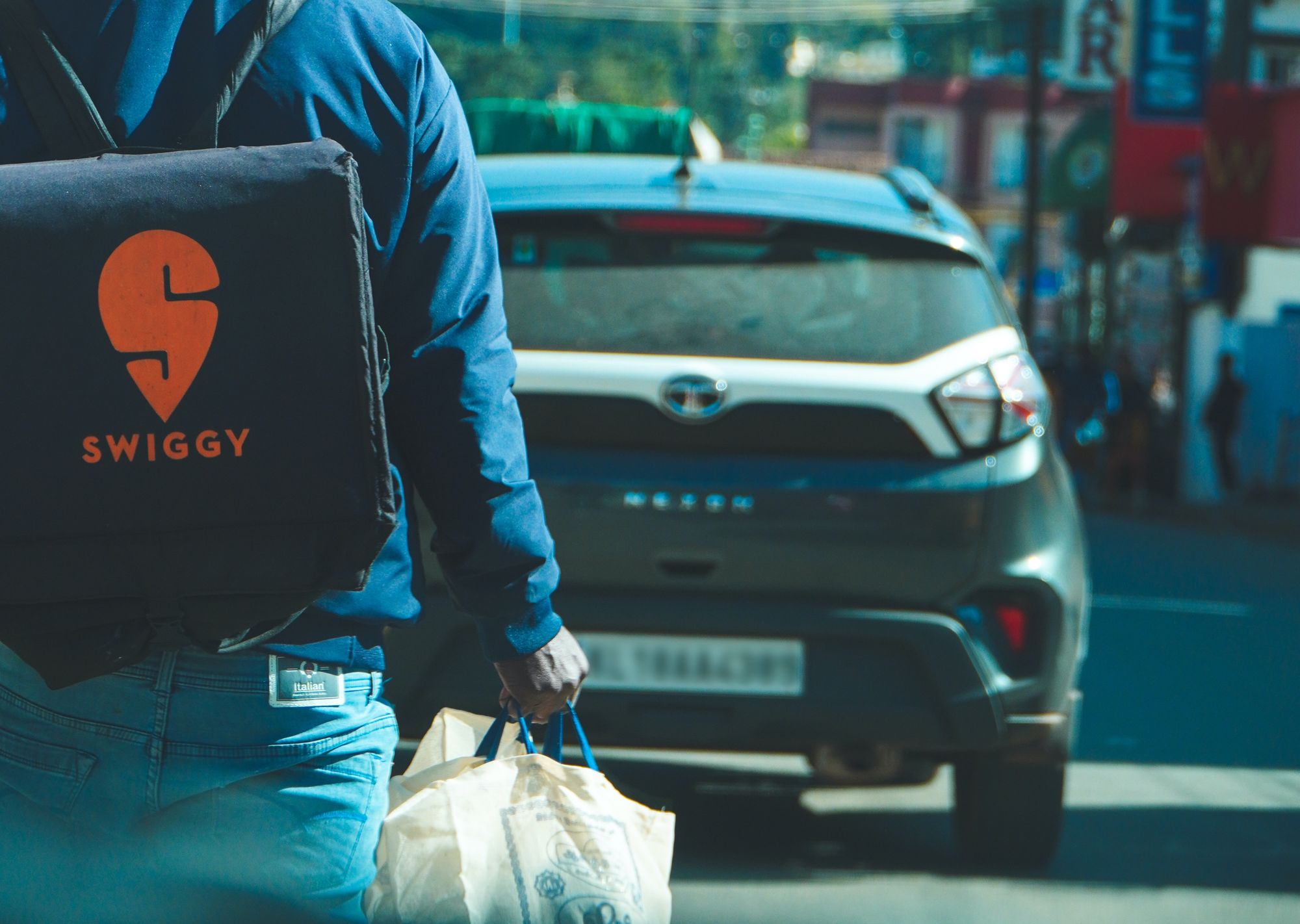 The Swiggy co-branded credit card aims to woo customers with attractive benefits, including a 10% cashback on various services such as food delivery, grocery delivery, and dining out. Moreover, users can avail of a 5% cashback on other popular e-commerce platforms like Amazon, Flipkart, and Myntra, all through Swiggy Money.
Following in the footsteps of other major players like Flipkart, Myntra, and Paytm, Swiggy joins the league of companies offering co-branded credit cards. Notably, Zomato also had its own co-branded credit cards in collaboration with RBL Bank, but they decided to discontinue the partnership earlier this year.