China's generative AI scene is beginning to heat up as more Chinese big tech companies join in on the AI race after a delayed start due to regulatory setbacks.
The latest on this list is Chinese media and gaming giant, Tencent which is setting up to introduce its very own AI chatbot, powered by its in-house AI model known as "Hunyuan."
This development comes in the wake of China's broader ambitions in the AI domain, highlighted by recent regulatory nods allowing big tech players like Baidu and SenseTime Group to release their AI chatbots to the public in the past week.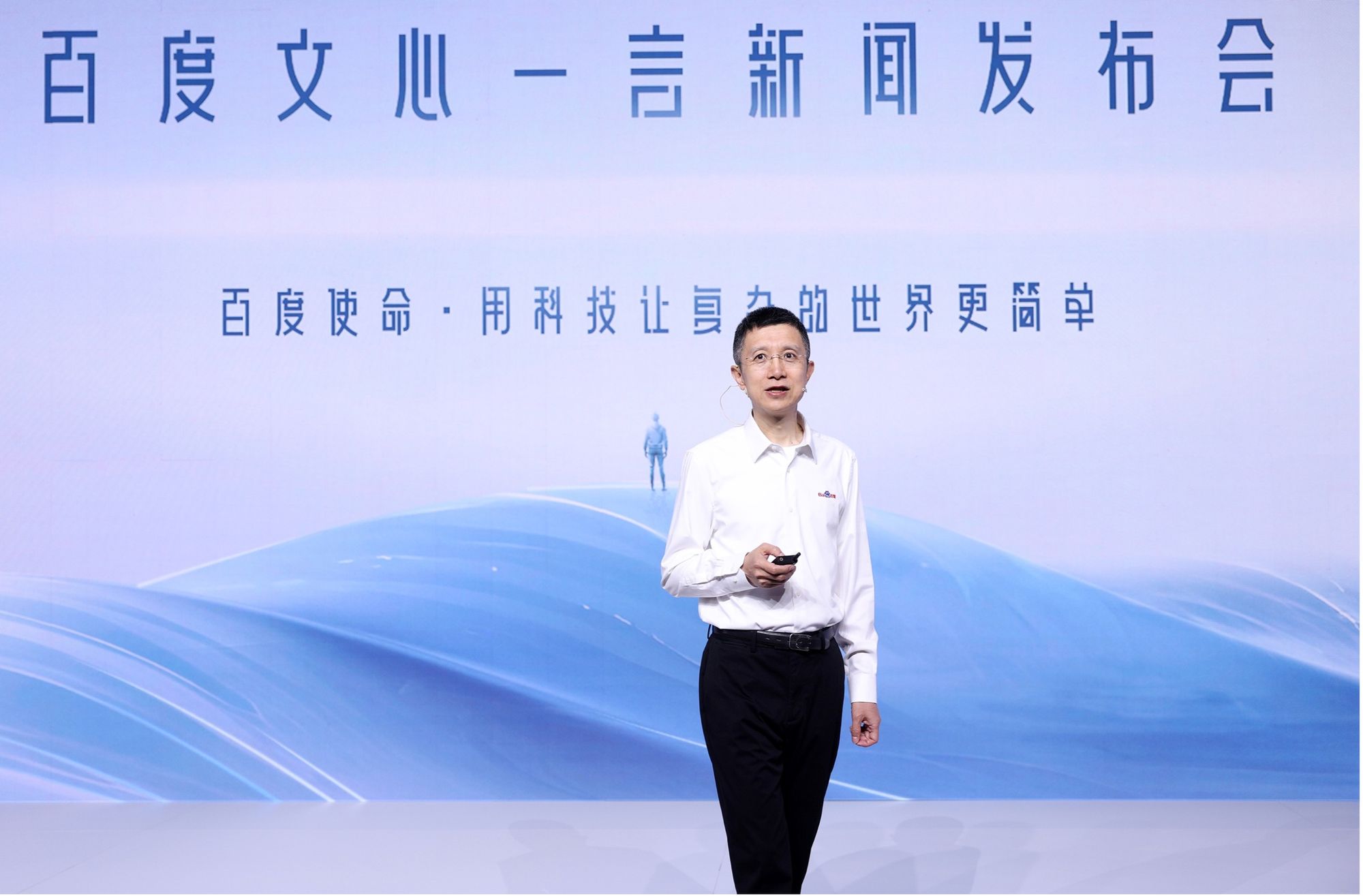 Albeit with existing restrictions, China recently relaxed the regulatory environment surrounding AI technology with an aim to create a middle ground between state control of the technology and a welcoming environment for innovation in the sector.
Scheduled to officially launch on Thursday, Tencent's "Hunyuan" model, which has been under development for several months, is now ready to lock horns with other AI chatbots in China's tech landscape and possibly industry leader ChatGPT on a global scale.
Tencent's entry marks a significant step in its ongoing pursuit to stay at the forefront of technological innovation in the region.
The debut of its AI chatbot, coupled with the growing regulatory support for AI-driven solutions in China, underscores the ever-growing significance of AI across diverse sectors, spanning from enhancing customer service to streamlining content creation and beyond.