The Draft – Techloy's subscriber-only newsletter brings you data-driven news and insights into technology across the world's largest emerging markets from trusted sources. This week (end)'s edition was curated by Yeb and edited by Loy.
---
India is cracking down on social media influencers in the country with new guidelines and hefty fines for those who don't comply.
No jokes. 🙀
According to the new regulation, influencers who fail to disclose sponsored content can expect to be hit with a fine of up to $12,300 (1 million Indian rupees). And, for repeat offenders, the penalty can go up to a whopping $61,600 (5 million Indian rupees).
The guidelines apply to virtual avatars as well, so even your virtual self can't escape the long arm of the law. Influencers must also make sure that their disclosures are easy to notice, whether it be in post descriptions or in the actual content.
The size of the social media influencer market in India is expected to reach $345 million by 2025, and globally, the market size for influencer marketing has more than doubled since 2019. With so much money at stake, it's no wonder the Indian government is making sure that influencers play by the rules.
The rest of this week's edition of The Draft continues below, featuring other important technology stories, tech layoffs (yes, that's a massive trend now), crypto crunch, venture deals, and much more.
– Yeboah, Data Journalist at Techloy.com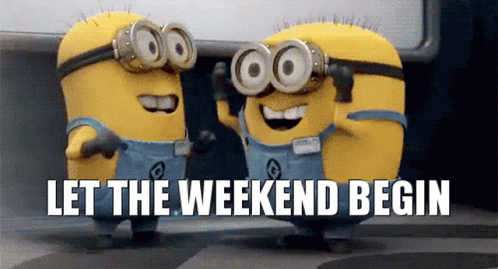 This post is for subscribers only
Sign up to read the post and as well as all other member only posts. Subscribing only takes a few seconds and will give you immediate access.
Subscribe now
Already have an account?
Log in