Welcome to The Draft, a Techloy series that highlights the most interesting technology and venture capital news, data and insights from Africa and emerging markets globally.
---
Subscribe for free today to fully access The Draft, and for as low as $5 per month for premium content, including exclusive stories and investigative reports on Techloy.
Africa
Nairobi-based foodtech startup @kunefood, which produces and distributes ready-to-eat meals at an affordable price for individuals, retails, and corporates, closed a $1 million pre-seed funding to build a 5000 meals-a-day food factory.
Nigerian Mobility technology company @GIGLogistics has launched 100% electric cargo vans, to enable last-mile delivery in Nigeria.
Kenyan software-as-a-service (SaaS) platform @wwwSkyGarden reportedly closed $4 million in a Series A round from @SANAD_MSME, @AavishkaarVC, @UNCOVEREDFUND and KSK Angel Fund, to be used to accelerate the startup's growth.
Ethiopia has began a tendering process for the proposed sell-off of a 40% stake in state-owned carrier Ethio Telecom to private investors, as part of the government's broader plan to open up the economy.
Kenya-based mobility startup @mazimobility, which is backed by Luxembourg-based global venture builder @Satgana_, has launched its flagship electric motorcycle fleet in Nairobi, Kenya.
Egypt-based B2B marketplace Fatura, which connects wholesalers and manufacturers with retailers in different industries, says it has closed a $3 million pre-series A funding round co-led by @sawariventures and @ArzanVC, to expand its services in the country.
Nigeria's Central Bank says a digital currency project has been in the works for two years, and may be launched towards the end of this year, according to Reuters, citing Rakiya Mohammed, the director of IT of the country's financial industry regulator.
Kenyan-headquartered AI-driven technology incubation lab @AdaLabsAfrica, which also operates in Nigeria, Tanzania and Zambia says it plans to train 6,000 AI engineers, 1,000 blockchain engineers and create over 1 million jobs, within 5 years.
---
Asia
China has become the 7th most innovative startup ecosystem in the world as of 2021, up from 14th in 2020, and the highest ranked ecosystem in the Asia Pacific region, according to Startup Blink.
India's FamPay raised $38 million in Series A funding, led by Elevation Capital and existing investor Sequoia Capital, to build a leadership team and further fuel its growth.
China's ByteDance had 1.9 billion monthly active users at the end of 2020 across all of its platforms, including popular short video app Tiktok, the Chinese version Douyin, and news aggregation app Toutiao, according to CNBC.
Vietnam has introduced national guidelines on social media behaviour, encouraging people to post positive content about the Southeast Asian country.
China's TikTok owner ByteDance says that its revenue grew 111% year-on-year to reach $34.3 billion in 2020, but made an operating loss of $2.1 billion, after posting a profit in 2019, reports CNBC, citing a source.
Isreal's technology sector has raised a total of $10.5 billion since the start of 2021, matching the total $10.2 billion raised in the whole of 2020, a record year, according to Start-Up Nation Central.
---
Unicorns Inc.
Microsoft has named its Chief Executive Officer, Satya Nadella as the new chairman of the U.S. software giant, taking over from current board chair, John Thompson. According to a statement, the company's board independent directors unanimously elected Nadella to the role, and unanimously elected Thompson as lead independent director, a role he held previously from 2012 to 2014.
French President, Emmanuel Macron is calling for an ambitious push for Europe to create at least ten technology giants worth 100 billion euros ($121.26 billion) each in valuation by 2030, a move that could see it rival U.S. technology companies.
UK's tech sector now has 100 technology companies valued at $1 billion or more, after Tractable, an AI startup building computer vision tools announced a $60 million Series D raise, which takes the company's valuation to $1 billion.
The UK has now become the third country, after the US and China, to have 100 or more tech unicorns, according to new data from @dealroomco and @TechNation.
Google launched its first physical store in New York on Thursday, where the technology giant will sell, fix and display its products.
Spotify has launched its Clubhouse rival, Greenroom (formerly Locker Room) for iOS and Android, making it available in 135 global markets.
Instagram introduced 30-second ads to Reels, its TikTok competitor.
Google says it is launching Google Workspace Individual, a subscription-based offering for individual small business owners, rolling out soon to six markets, including the United States, Canada, Mexico, Brazil, Australia and Japan.
---
Data + Insight
Samsung and Vivo were the world's fastest-growing 5G smartphone vendors in the first quarter of 2021; Samsung grew 79% quarter-on-quarter, while Vivo jumped 62% quarter-on-quarter. [Strategy Analytics]
Global 5G smartphone shipments grew 6% Q-o-Q, hitting a record 136M units during Q1 2021, with the highest demand in China, the United States, and Western Europe; and is projected to reach a record 624M units by year-end 2021, from 269M in 2020. [Strategy Analytics]
The worldwide smartphone market will grow 12% in 2021, with shipments reaching 1.4 billion units, which shows a strong recovery from 2020 when shipments fell 7% due to major market constraints caused by the COVID-19 pandemic. [Canalys]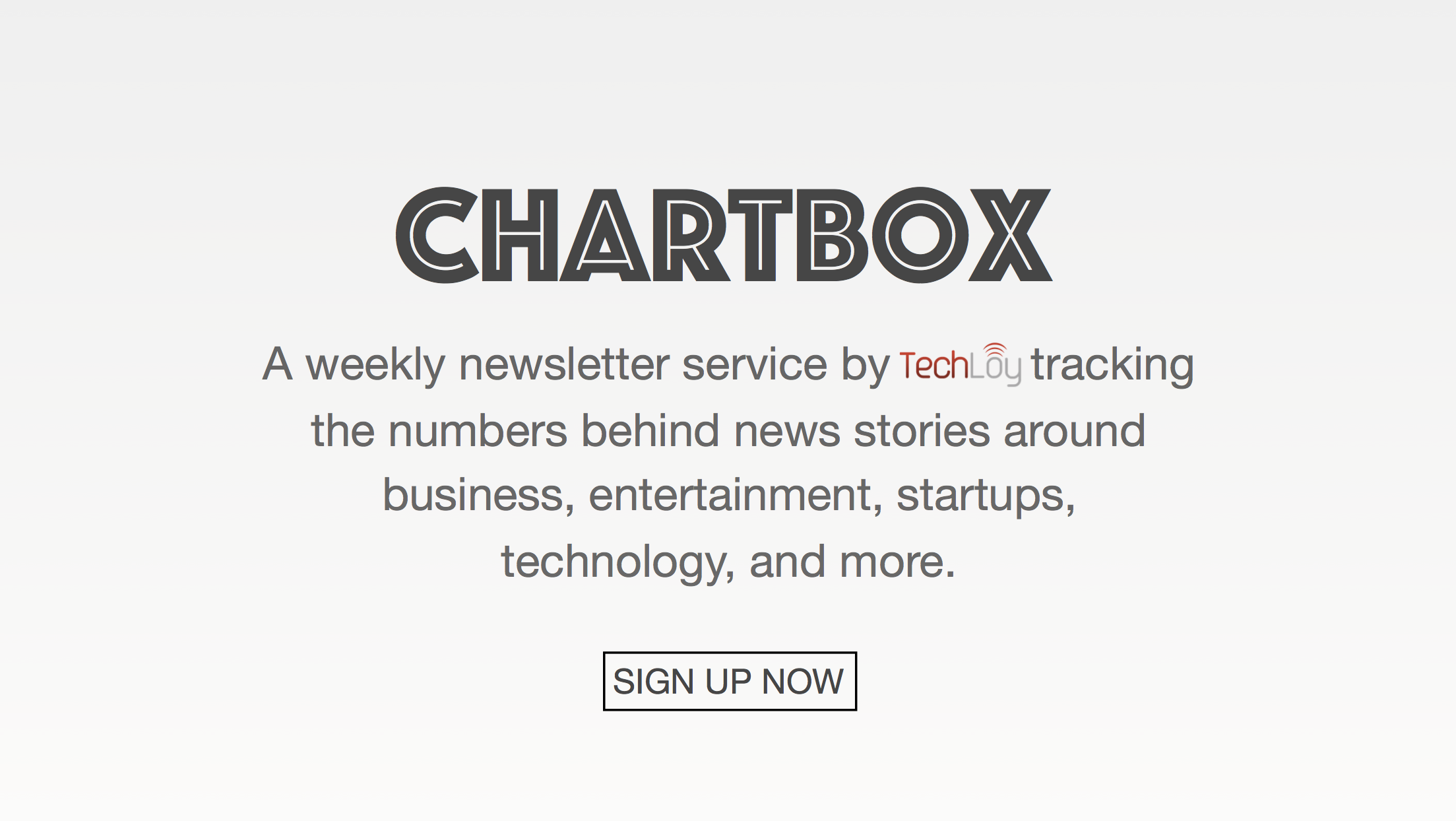 Here are some of the songs we played and listened to this week while tracking technology stories around the world, available via Techloy Music on Spotify.
We hope you enjoy listening too! :-)
---
About The Draft
The Draft is a series that highlights the most interesting technology news, data and insights from Africa and select emerging markets globally.
Subscribe to The Draft | Read more on Techloy.com
About Techloy
Techloy is a data-driven technology media company providing global news, data and insights on technology, business and finance with a focus on Africa, Asia, Latin America, the Middle East and other emerging markets across the world.