WePlay Ventures, a gaming venture capital firm based in Istanbul, has launched what it claims to be the largest game acceleration program in Europe.
The three-month program will offer early-stage gaming studios that develop games for mobile, PC, console, and Web3 platforms in Europe, Central Asia, and Turkey the opportunity to receive training in game development and investment opportunities. The program will primarily take place online and will offer physical workspaces in 13 countries.
Turkey's gaming market experienced a decline at the end of 2021, reaching a sales value of $1.22 billion, making it the 18th largest in the world. The drop in sales was reportedly caused by the devaluation of the Turkish lira, which lost 42% of its value against the US dollar in 2022.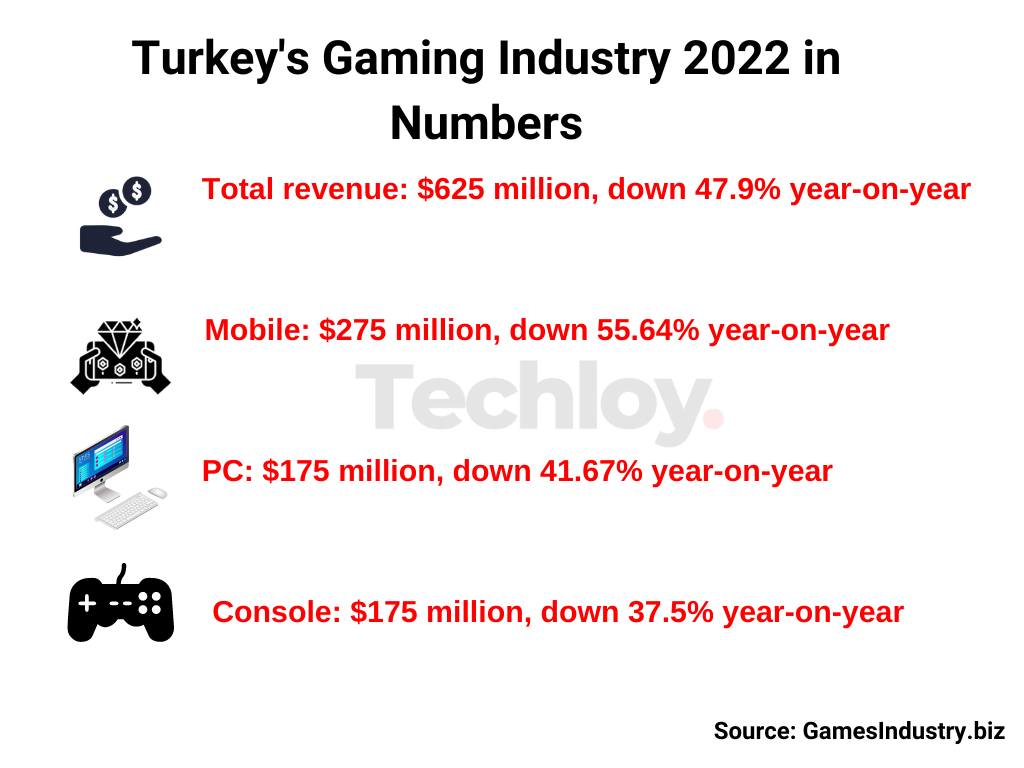 In 2022, Turkey saw a total of 23 investment deals in the gaming sector, totaling $424.7 million. Furthermore, Turkey has a total of 606 active gaming start-ups, indicating a thriving start-up ecosystem.
WePlay Ventures aims to offer participants the chance to meet with industry professionals and benefit from their experiences. Successful participants will also be given the opportunity to test their games with the world's largest publishers and receive investment from WePlay Ventures.
The company is accepting applications now, and more information on the program can be found on its website. If you're an early-stage gaming studio in the target region, this could be an opportunity to receive training and investment to take your game to the next level.