In recent months, WhatsApp has been actively shipping various features to meet the diverse demands and use cases of its platform. The most recent addition is its "Channels" feature, which is now available globally.
Similar to Telegram's "Channels" feature, the feature serves as a one-way broadcast tool that allows users to receive updates from individuals and organizations that are of interest to them, all within the WhatsApp environment.
Initially unveiled in June, Meta introduced Channels on WhatsApp to users in Colombia and Singapore, later expanding its availability to seven additional countries in July. Now, Meta has revealed plans to make Channels accessible to its over 2.5 billion users in more than 150 countries in the coming weeks.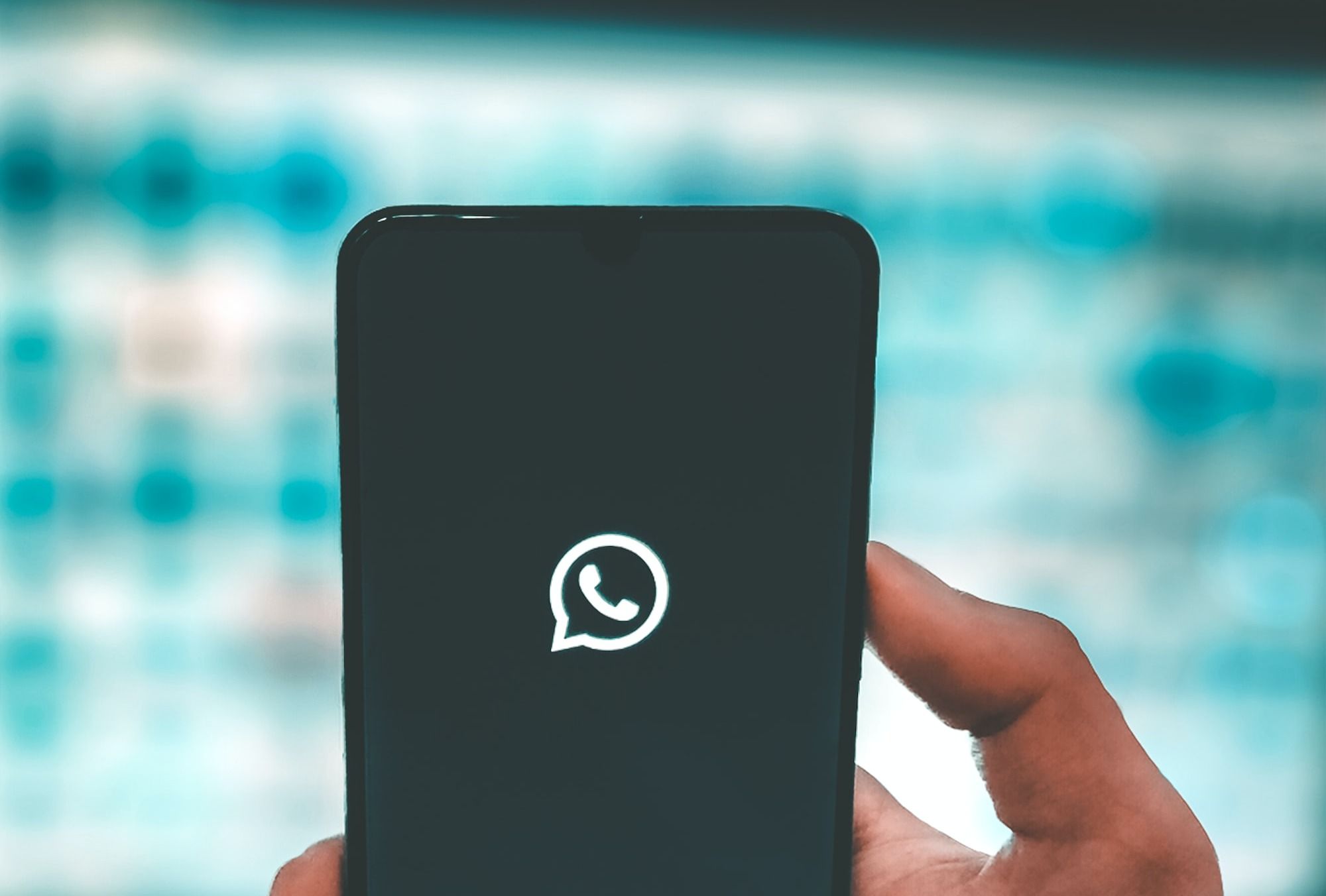 How to use WhatsApp Channels
Update to the latest version of WhatsApp from the Google Play Store or the App Store.
Launch WhatsApp and tap on the "Updates" tab at the bottom of the screen.
In the Updates tab, you'll see a list of channels you can follow. To follow a channel, tap the '+' button next to its name, or tap its name to view its profile and description.
Simply press and hold the message to add reactions to channel updates.
With its global launch, WhatsApp is introducing an improved directory for users to discover channels based on their country. Users can view channels that are new, most active and popular based on the number of followers.
It's worth noting that Meta is currently limiting the ability to create channels for a select group of individuals or organizations. However, the company has expressed plans to eventually allow everyone to create their own channels.
While the primary function of a channel is one-to-many communication via broadcast messages, it will allow interactions like the ability to react with emojis, with the total reaction count displayed under each message.