WhatsApp has released a new feature that offers the capability to use WhatsApp on more than one smartphone, a feature that will be a great boon for all "multiple smartphone users".
The messaging app had previously only permitted the linking of additional Android tablets, web, and desktop devices to a primary phone. However, it has now expanded this functionality to include additional smartphones as well regardless of their operating systems, whether it's iOS to Android or vice versa.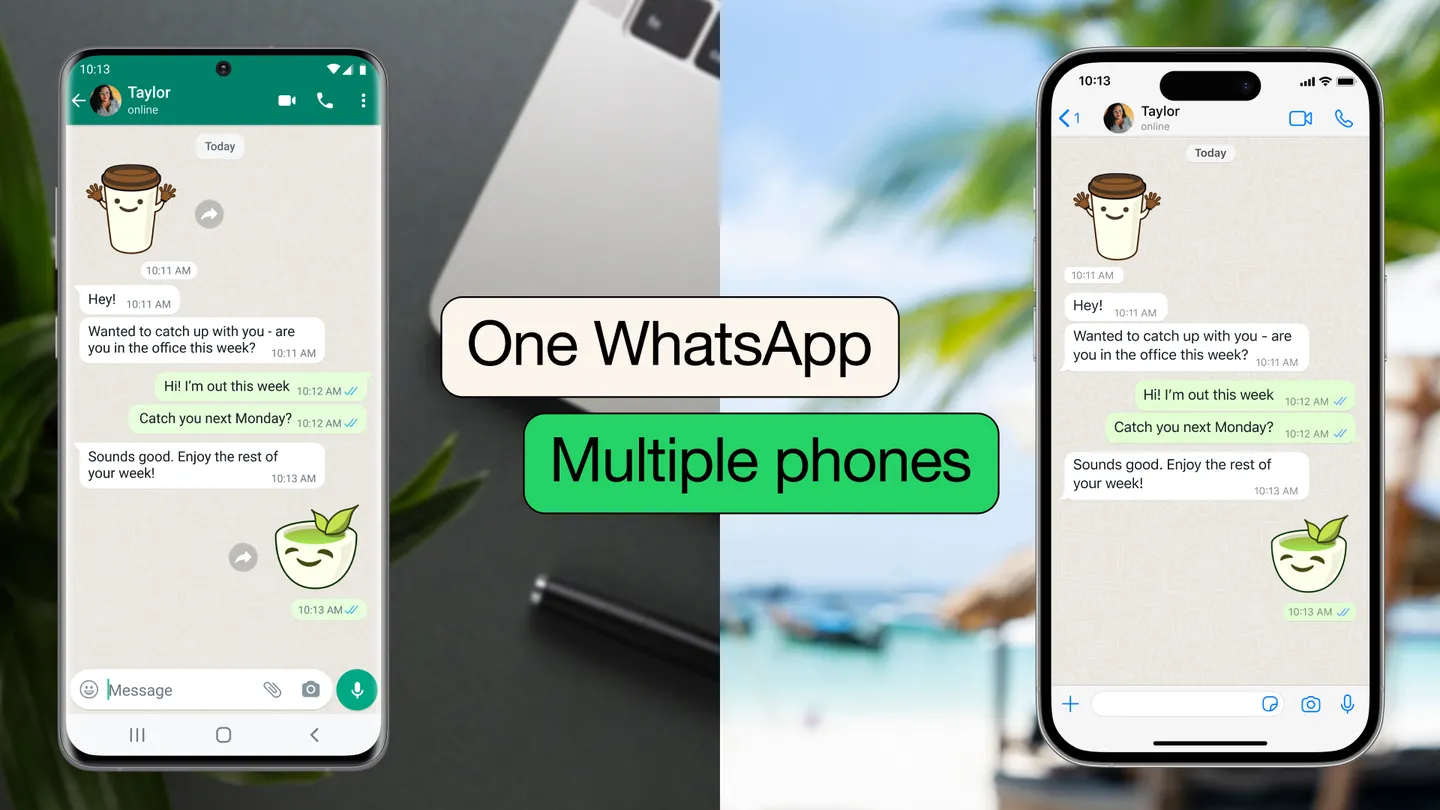 Described as "One WhatsApp account, now across multiple phones," the feature is being advertised as a valuable tool for small businesses that may require multiple employees to communicate via the same business number from different phones.
Nonetheless, the feature would also be helpful for multiple smartphone users allowing them to stay connected with their contacts without having to switch between devices or juggle multiple accounts.
According to the messaging service, the feature is expected to roll out to everyone in the coming weeks.