African streaming platform Wi-flix has launched in Zambia in partnership with telecommunications company MTN, offering subscribers unlimited access to over 30,000 hours of premium content.
The move comes after Wi-flix saw success in Kenya, Ghana and Nigeria, and marks the company's audacious ambition to become the leading content provider for the African continent and the diaspora.
The new streaming service offers daily, weekly, and monthly data packages starting from as low as K1 ($0.05), along with a free data bonus. The packages make the service accessible to all customer segments in Zambia.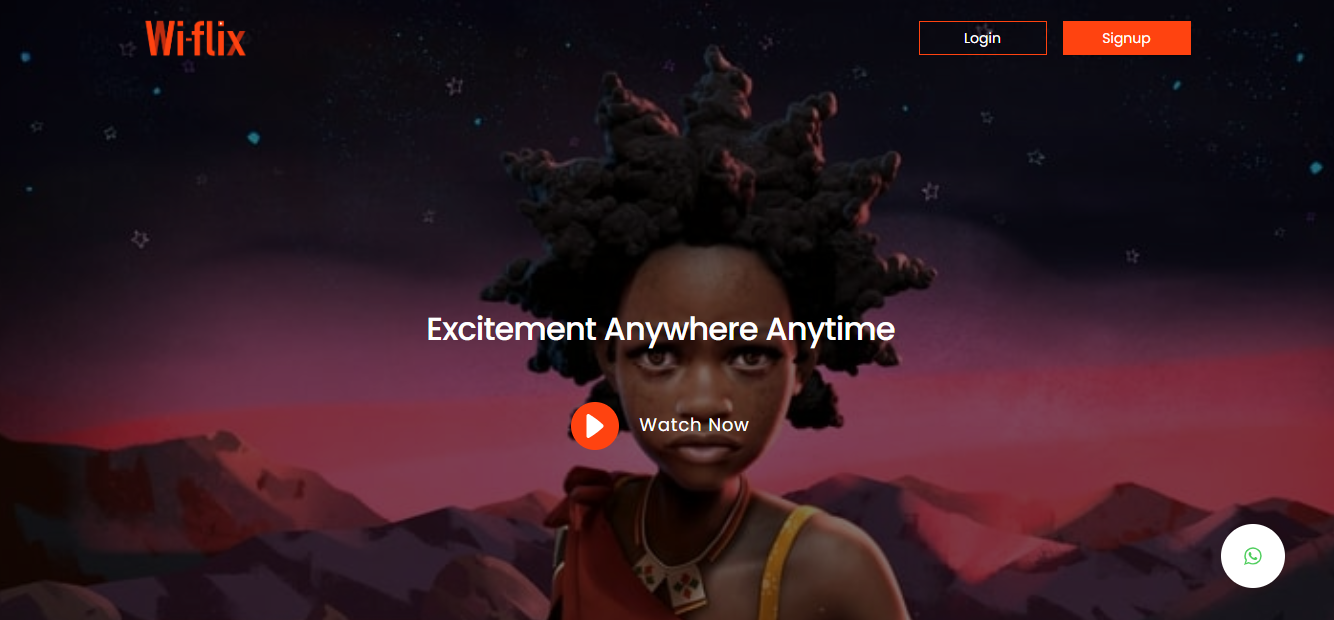 Louis Manu, Co-Founder & Chief Commercial Officer of Wi-flix, has described the move as an "exciting milestone," adding that it is part of the company's ambitions to become the leading content provider for Africa and the diaspora.
The partnership with MTN Zambia is expected to leverage the telecoms provider's recently deployed 5G high-speed internet connectivity, which should help provide subscribers with a seamless and exciting streaming experience.
Bright Yeboah, Co-Founder & Chief Operations Officer of Wi-flix, believes the company's presence in Zambia will help democratize content and make affordable premium entertainment accessible to everyone on the continent and in the diaspora.
He added that the expansion presents an opportunity for film producers, directors, and aggregators in Zambia and elsewhere to monetize their works on the streaming platform.