Apple Inc. has hit a record high sales of nearly $6 billion in India in the year through March, according to a Bloomberg report, citing an anonymous source.
The report further adds that the company's revenue in India grew nearly 50% from the previous year's figure of $4.1 billion – and with the launch of its first retail store in India, this could significantly increase in the coming months.
Although still a relatively small market base – about 4% of India's nearly 700 million smartphone users – compared to cheaper local brands as well as Chinese and South Korean manufacturers, the company is now looking to further increase its stake in the market.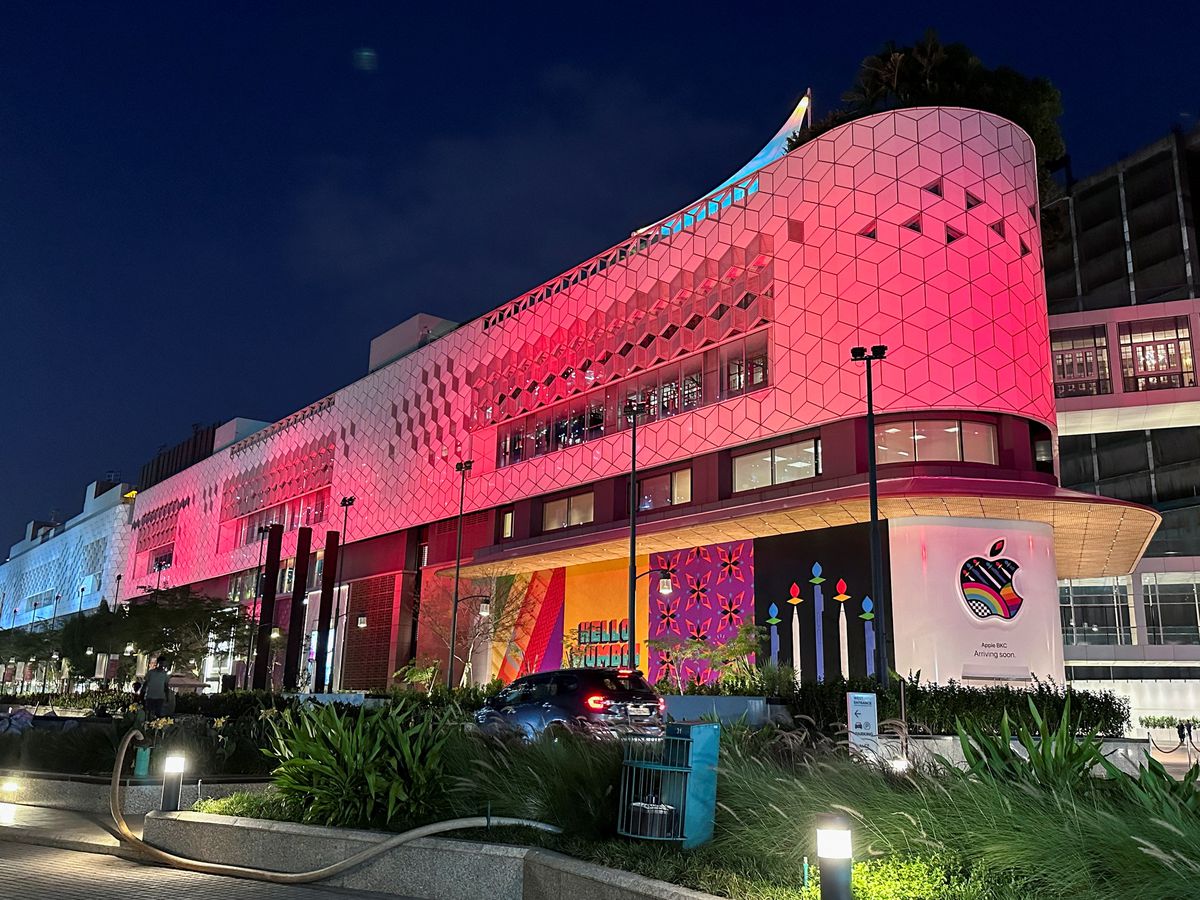 Confirming the company's interest in the country, CEO Tim Cook had said during an earnings call in February "India is a hugely exciting market for us and is a major focus". He added that the company will be "putting a lot of emphasis on the market."
Apple is also expanding its local manufacturing footprint to the country increasing its local production to 7% as part of an effort to reduce its supply chain reliance on China. In the last fiscal year, the company assembled more than $7 billion worth of iPhones in India.