Microsoft has announced the rolling out of the avatar feature on Teams to public preview allowing users to represent themselves the way they want in Teams meeting with customizable avatars and reactions.
First announced for a private preview in October last year, the software company has made a few updates and has now released it to a public preview on Monday and plans to roll these avatars out broadly in May.
The new feature will allow users to create and customize 3D characters that will appear in their Teams meeting based on their preferences including customization options with wardrobe, headwear, and accessories.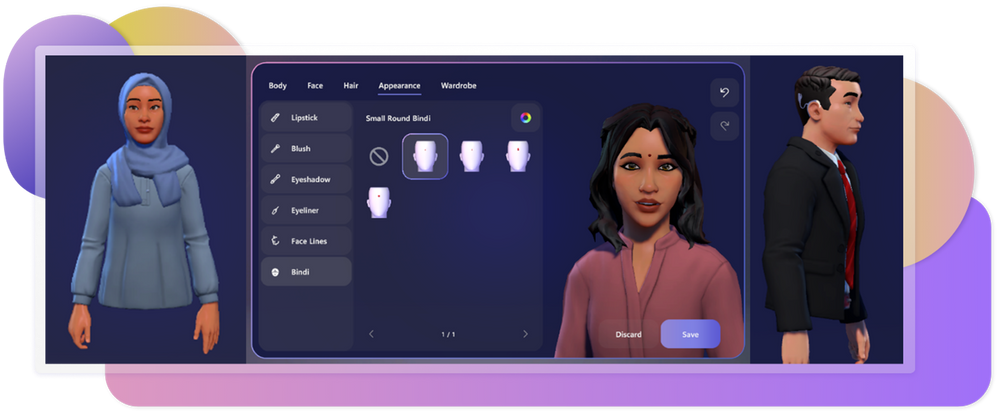 The idea is to allow users to take a "much-needed camera break", while still "collaborating effectively." whether they need a break due to video fatigue, are joining from a different time zone, or just feel more comfortable with their video off.
The new tool also features the ability to change avatar lighting and use advanced emoji reactions, where Microsoft's avatars will also animate when you use Teams emoji reactions.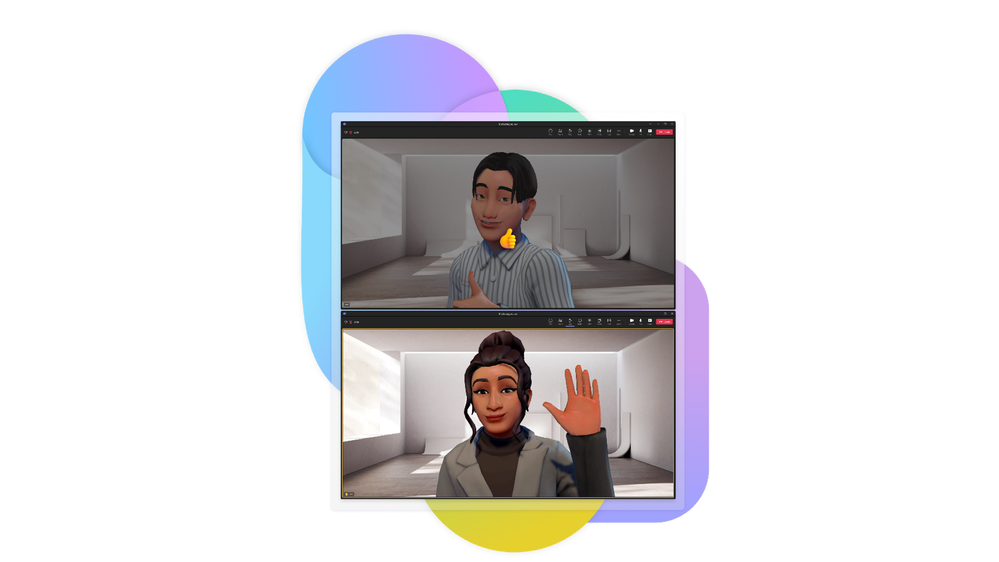 Microsoft has said that the new Teams avatars will animate based on your vocal cues alone, allowing it to function effectively on a PC that doesn't have a webcam.
It is noteworthy to mention that since the release to public preview, users have complained that while they were able to create an avatar using the app in Teams, there is still no option to use that avatar in the Teams meeting.
Microsoft has since responded to the comments saying it is investigating these issues and is working to make it available to users in meetings.