Messaging app, Telegram has released new updates, outfitting the app with a bunch of new tools to edit image or videos, change storage settings and several other custom features to enhance the user experience.
In an update on its blog, Telegram says it's introducing a new blur tool that lets you block out certain areas of a photo or video, allowing you to hide sensitive information. The effect will add a "shimmering" layer when applied, which can only be removed by tapping it.
Outside of image editing tools, Telegram's latest update includes more customization when it comes to adding messages to photos, like different fonts, font sizes, and shapes, and new storage options with "separate auto-remove settings for cached media from Private Chats, Groups, and Channels" and a new pie chart graphic making storage usage easier to visualize.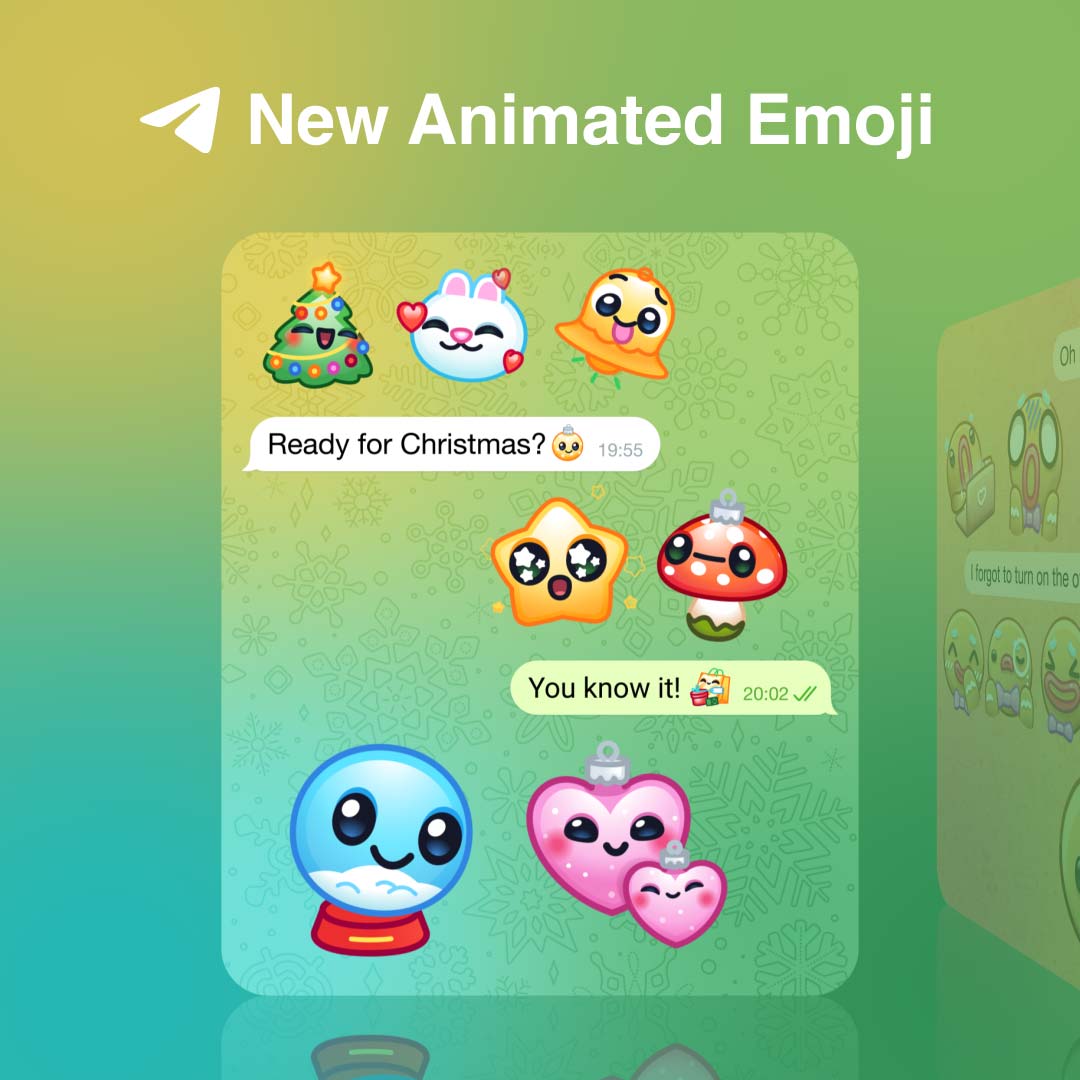 There are also some other new settings that allow you to choose profile pictures for contacts that only you'll see, giving a new level of customizability. You'll even be able to suggest a profile photo to your contacts, which might be a bit of fun.
Other minor features include; new animated and interactive emoji, a new progress animation on Android, and the ability for group admins to hide their member lists for group chats with over 100 members.
This package of updates adds to the list of several other features Telegram added over the course of the last few months, including a way for Telegram users to sign up without a phone number and video transcription for Premium users.