Microsoft Teams users can now add a bit of fun to their virtual meetings with Snapchat Lenses – thanks to a partnership between Microsoft and Snap, which is bringing the popular Lenses to Teams.
The new feature offers a range of 26 options that allow users to transform themselves into cartoon characters or add fun backgrounds to their videos. Users do not need to download anything to access the Lenses, which are accessed by clicking on the "Video effects" tab and then selecting "Snapchat".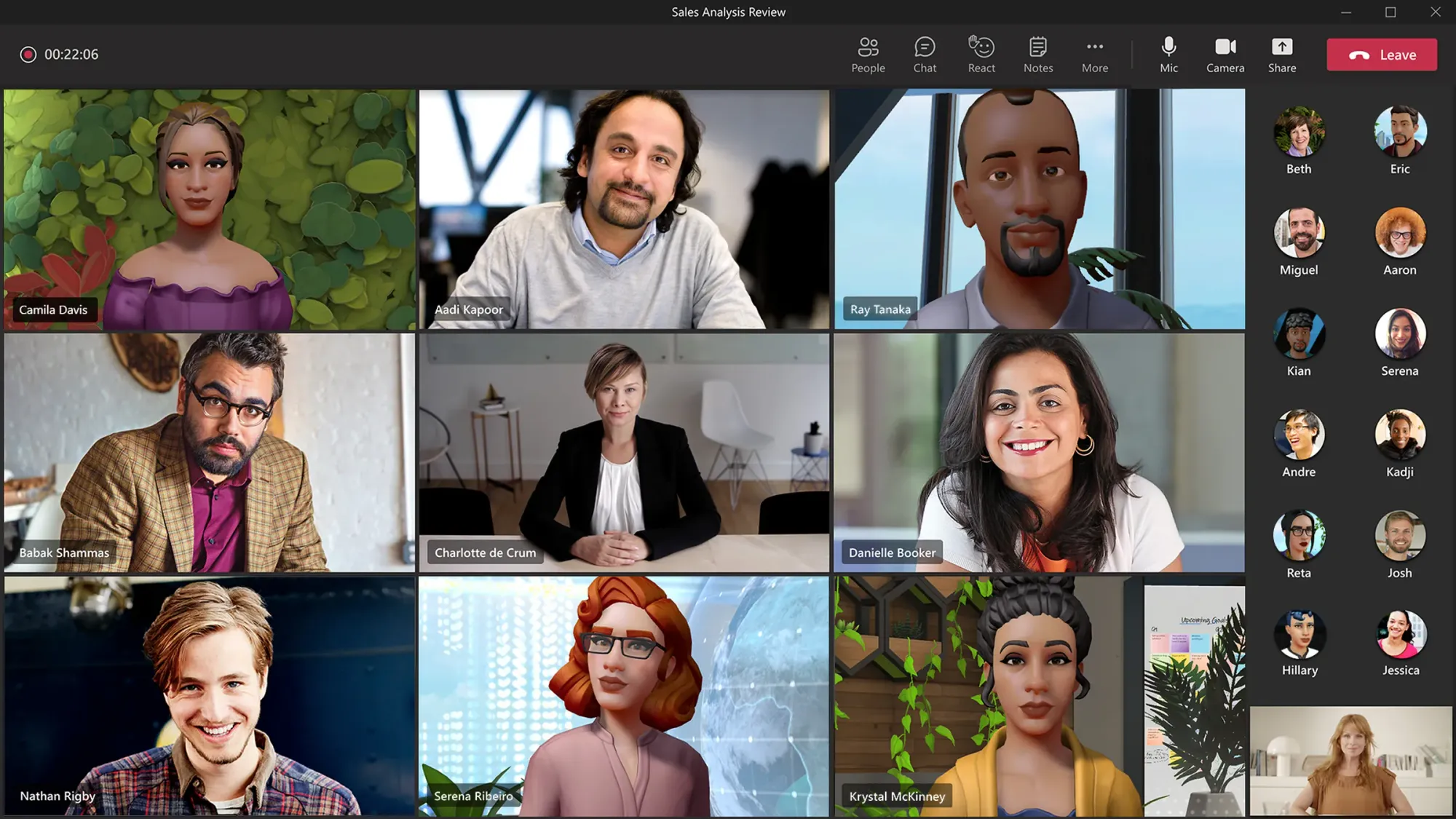 The integration follows the success of Snap's AR technology in Microsoft's video learning platform Flip, which saw a 60% increase in video content creation after it was added.
Snap recently shut down its desktop camera app, which enabled users to add filters to video calls, to focus more on Camera Kit. The company is working with other partners to integrate Camera Kit into popular apps and platforms in the future.