South Africa-based mobile game publisher Carry1st has announced a $27 million pre-series B funding round, led by Bitkraft Ventures.
Carry1st, which is focused on Africa, has raised a total of $53 million since its launch in 2018, with previous investors including Google's Africa Investment Fund and Avenir Growth Capital.
In January 2022, Carry1st announced a $20 million Series A extension round, following a $6 million round in May 2021 which included Riot Games, the developer and publisher behind the most-played PC game globally, League of Legends.
The company has also signed a partnership with Riot Games to pilot local payments for the American video game developer starting in 2023, and has a successful partnership with Call of Duty: Mobile in South Africa.
Carry1st has also developed Pay1st, a monetization-as-a-service platform used for the company's games and that of third-party publishers.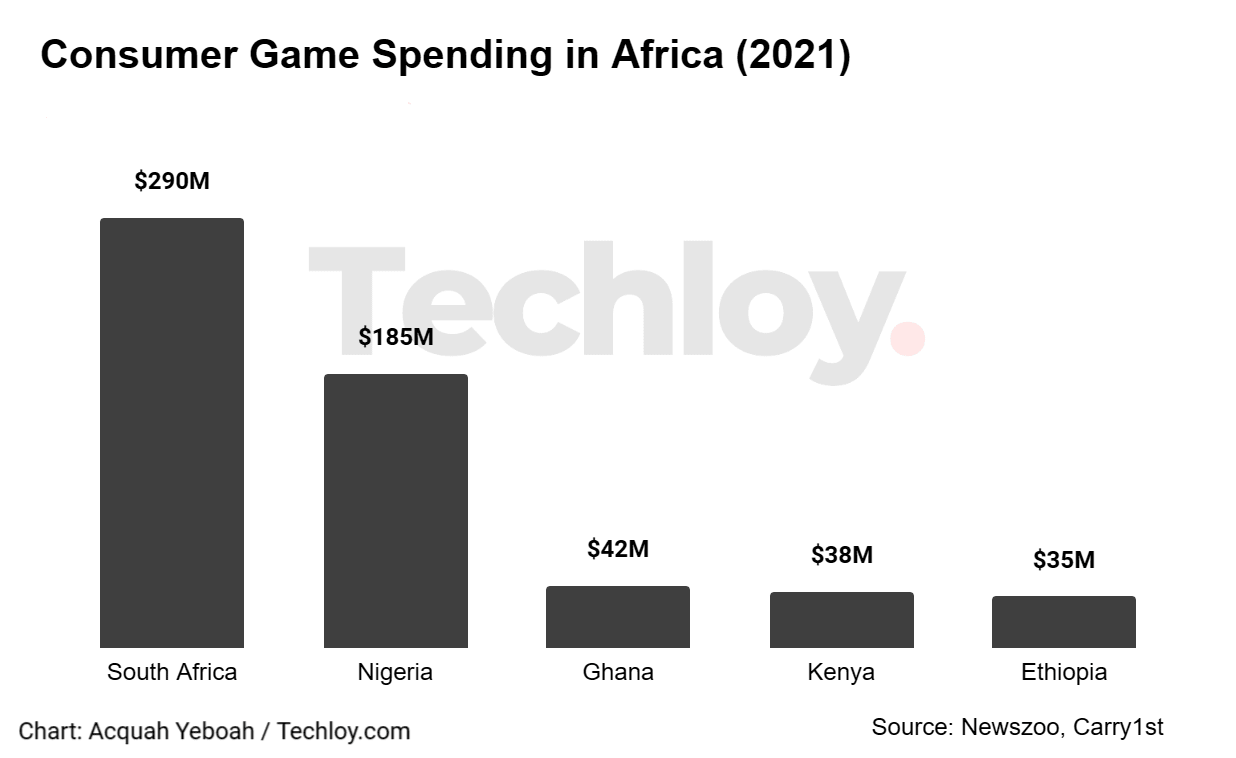 According to a 2021 report, South Africa, Nigeria, Ghana, Ethiopia, and Kenya spent a combined $590 million playing games in Africa.
As the number of gamers in sub-Saharan Africa is set to reach 180 million in the next five years, Carry1st is positioning itself for growth in the mobile game industry. The pre-series B funding will be used to drive growth in game development and licensing, as well as monetization and payments.
The round also included participation from existing investors Andressen Horowitz (a16z), Konvoy Ventures, TTV Capital, Alumni Ventures, Lateral Capital and Kepple Ventures.