Touch and Pay Technologies (TAP), a Nigerian fintech company, has announced that its contactless Cowry card can now be used to access the newly launched Blue Rail Line in Lagos.
TAP was the first payment company in Nigeria to provide payment infrastructure for contactless payment cards to be used on buses and ferries, and now trains. The company is helping to advance financial inclusion among Nigeria's mostly unbanked population with its processing of micro-transactions ranging from 10 cents to $10.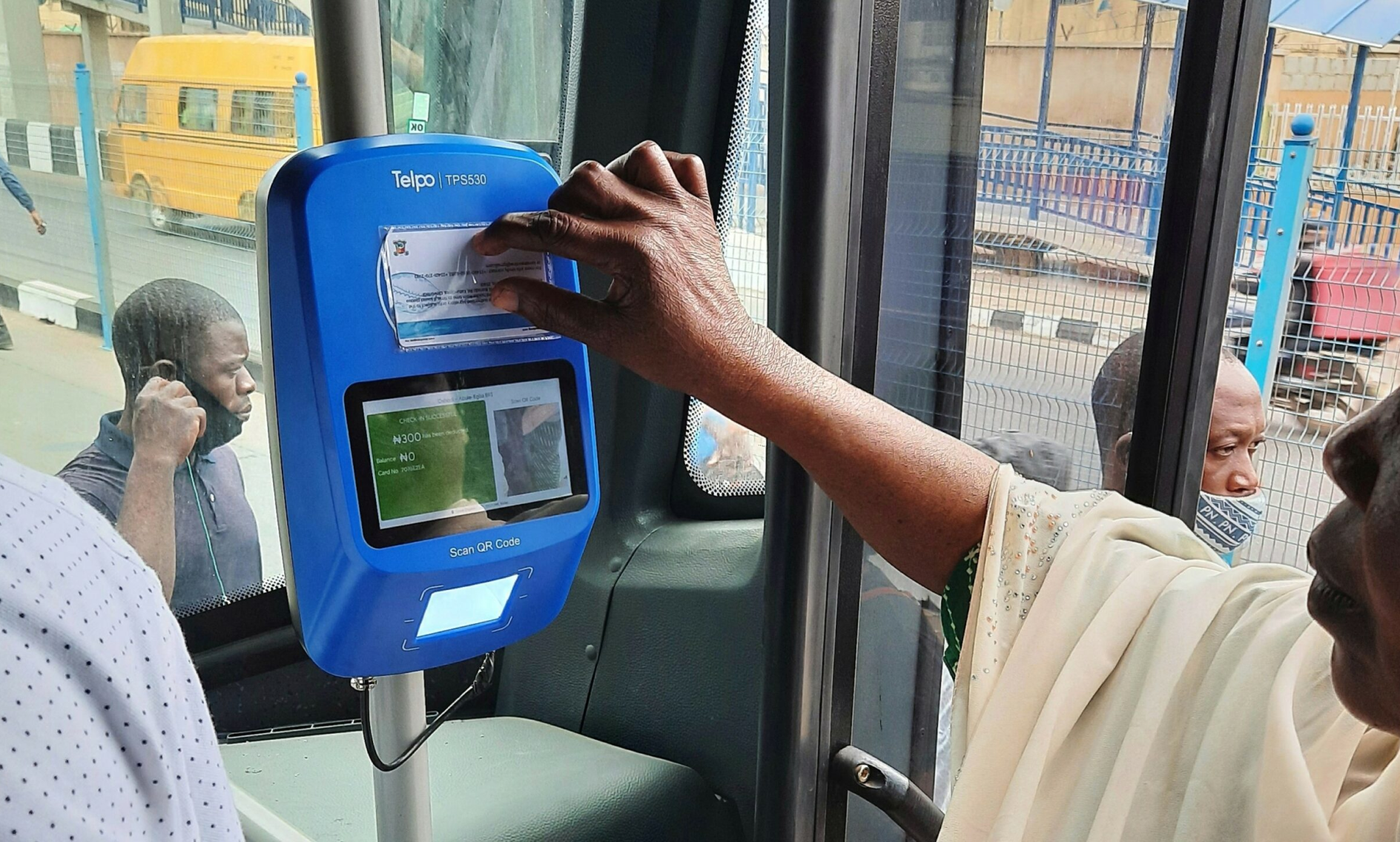 The partnership with the Lagos state government enables Lagos residents to use the Cowry card across the 13 kilometers of track proposed for the project. The first phase of the track, from Marina to Mile-2, supports 200,000 daily passengers, who can now enter and exit stations through TAP's state-of-the-art turnstiles. Upon completion, phase two, from Mile 2 to Okokomaiko, will enable up to 500,000 daily passengers to manoeuvre between stations, bus and ferry easily.
TAP created the Cowry card to solve the problem of 64 million adults in Nigeria who don't have access to banks, which limits their ability to withdraw cash for use on public transportation.
The Cowry card is a digital payment solution that is used to pay for transport and has been used in six states and helped to make 3.5 million monthly contactless transactions on buses. With the addition of trains, TAP's pay-as-you-go card will dramatically lower fare evasion and enable microtransactions between 10 cents and $10.