Safaricom, the leading East African telco, has obtained a payment instrument issuer license – at a fee of $150 million – from the National Bank of Ethiopia, enabling it to expand its mobile money service, M-Pesa, into the country.
The license puts Safaricom in direct competition with Telebirr, the state-owned mobile money provider in Ethiopia.
M-Pesa has a proven track record of promoting financial inclusion in Africa, serving over 51 million customers across seven countries. Safaricom Ethiopia CEO Anwar Soussa expressed confidence in the potential of M-Pesa in Ethiopia, citing the country's population of 120 million as an unparalleled opportunity.
Last year, the Ethiopian government amended its national payment systems proclamation to allow foreign-owned telecom operators to offer mobile financial services in the country.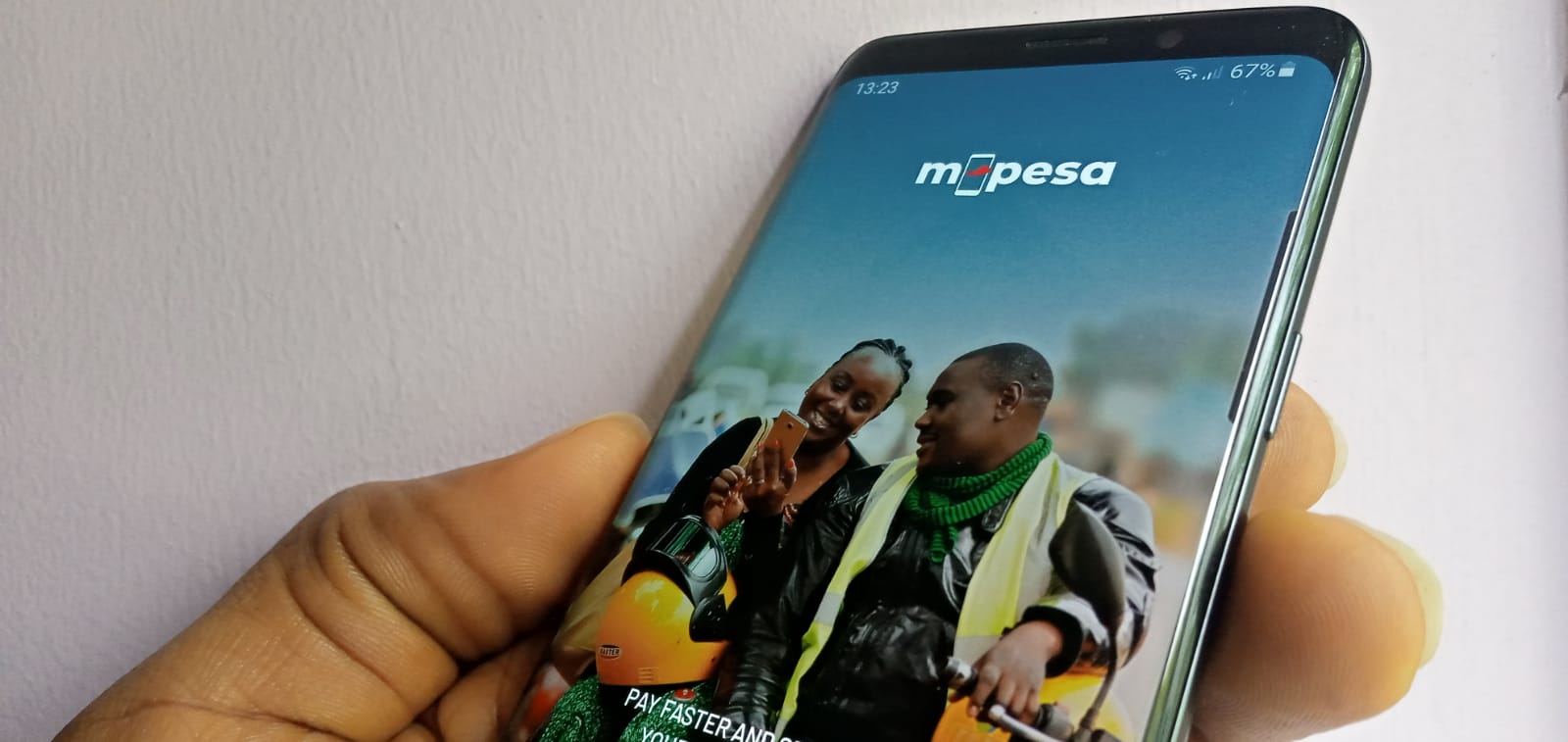 Since its launch in Ethiopia's capital city, Addis Ababa, in October 2022, Safaricom has garnered over three million subscribers and expanded its network to 25 cities, covering 10% of the population. The company plans to invest $300 million annually in Ethiopia over the next decade, building on its existing $1.2 billion investment.
Safaricom Ethiopia is backed by an international consortium consisting of Vodafone Group, Safaricom PLC, Vodacom Group, Sumitomo Corporation, and British International Investment.
Despite facing challenges and a reported 20% drop in core earnings due to the costs of entering the Ethiopian market, Safaricom remains optimistic about replicating the success of M-Pesa in Kenya in its expansion into Ethiopia.