Google today unveiled the Pixel 8 series and Pixel Watch 2, at its New York event, although a slew of leaks and teasers had already given us a glimpse of what to expect.
The search giant set out to build upon the strengths of the 2022 lineup while addressing past shortcomings. These new smartphones – Pixel 8 and Pixel 8 Pro – come with impressive specifications, software and AI features, and are now available for pre-order.
While the Pixel 8 series introduces camera enhancements, modest design adjustments, seven years of updates, and a new processor, it also comes with a higher price tag compared to the previous generation. This brings up the question of whether these updates will be enough to convince potential buyers.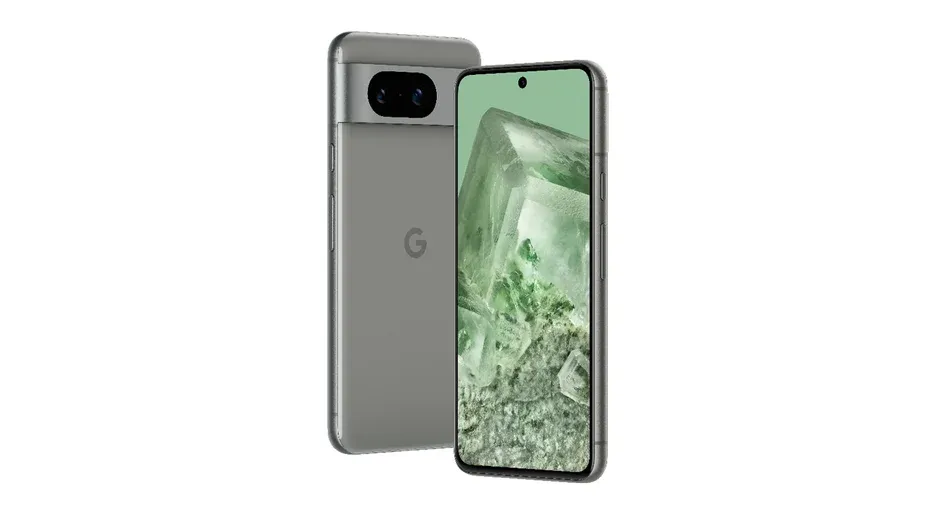 It is indeed true that Google has made significant growth since it began its own smartphone hardware manufacturing in 2016 after previously leaving the task to HTC, LG, Samsung and others, but, it hasn't quite achieved global dominance in the smartphone market.
Its Pixel series has gained quite the recognition, even coming up in conversations alongside Apple and Samsung in the high-end smartphone segment. It might however surprise you to know that Google has sold only around 27.6 million Pixel phones since 2016 up to the Pixel 7 launch in October 2022. To put that in perspective, that is only about one over ten of Samsung's sales in 2021.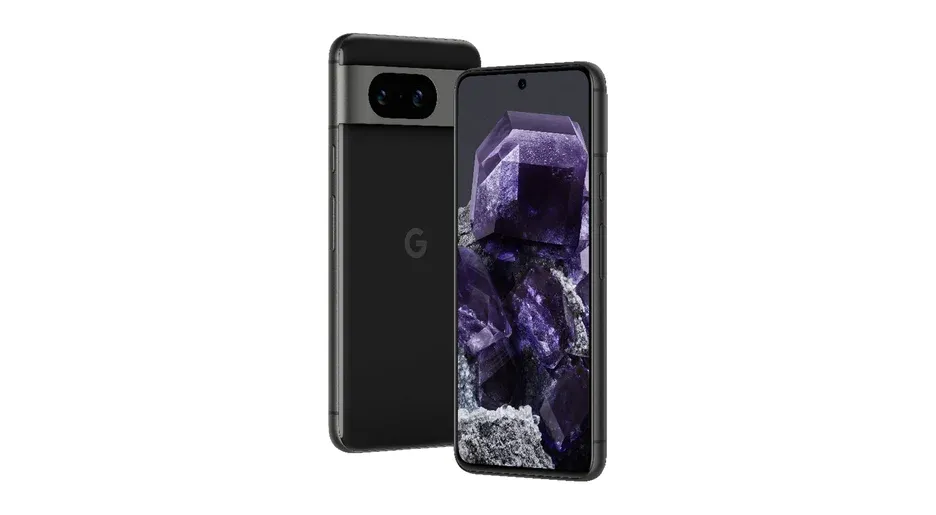 The Pixel 7 series had gone ahead to perform brilliantly in terms of sales, with CEO Sundar Pichai acknowledging the Pixel 6a, 7, and 7 Pro (launched in 2022) as the "best-selling generation of phones" ever launched by Google, during Alphabet's Q4 quarterly earnings call in 2022. However, this performance didn't put the overall sales number beyond a cumulative sum of 30 million in sales since it began making devices.
Shifting the focus to the smartwatch arena, Google's second generation of its Pixel watches also features some specs improvements including improved health and wellness features and improved battery life.
Interestingly, Google's smartwatch segment appears to be doing well in the sales performance department. Only launched as Google-branded in 2022, a Canalys report reveals that the Pixel Watch has become the global number two smartwatch vendor behind Apple, one-upping Samsung in the smartwatch market.
In addition to the smartphone and smartwatch announcements, Google also debuted its Android 14 OS today, introducing a plethora of new features, including passkeys, AI-generated wallpapers, text size options, stylus enhancements, and potentially the ability to use your phone as a webcam.
With the Pixel 8 series and Pixel Watch 2 now officially in the spotlight, the tech world eagerly awaits their market performance. And, as Google continues to refine its Pixel smartphone and smartwatch offerings, the tech giant still needs to court several new enthusiasts to reach the same sales volumes as some of its rivals in the highly competitive market.