Twitter is rolling out a new grey checkmark with an "official" tag to help distinguish accounts that users actually need to know are real.
Update: (19:00 GMT +1) - Twitter has removed the new "official" tag on verified accounts which had started rolling out for some of the platform's biggest names earlier in the day. In a tweet, Elon Musk said that "twitter will do lots of dumb things in coming months," but "will keep what works and change what doesn't."
Twitter had earlier announced the launch of a feature that will allow its users to pay a $7.99 monthly subscription fee for the blue verified checkmark which comes with an exclusive set of capabilities on the platform called "TwitterBlue".
This announcement had raised concerns among many, with users worried about how they would be able to distinguish between legitimate accounts and impersonations, which was the purpose of the blue checkmark, to begin with.
The social media platform has now rolled out a new grey checkmark button, with an "official" tag attached, that will distinguish between accounts that paid for the "Twitter Blue" feature and select accounts for governments, companies, or public figures.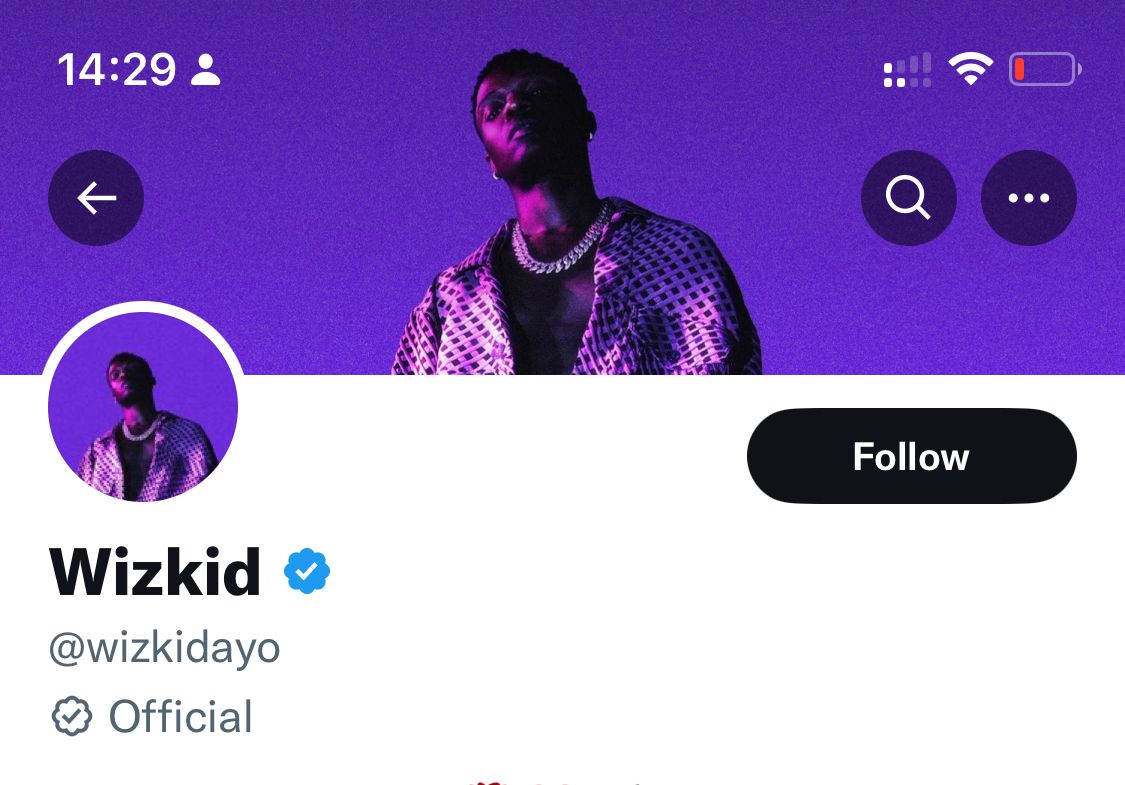 "A lot of folks have asked about how you'll be able to distinguish between @TwitterBlue subscribers with blue checkmarks and accounts that are verified as official, which is why we're introducing the "Official" label to select accounts when we launch,"  Esther Crawford, Director of Product Management at Twitter said in a tweet
The social media platform had delayed the launch of the $7.99 monthly subscription Twitter Blue feature till after the US midterm elections in a move that was aimed at fighting attempts of verified users impersonating notable political or other government figures, or news outlets claiming false results.