It was another spectacular display of new gadgets, products and features at Apple's annual developer conference WWDC 2023, which kicked off Monday, June 5 and runs through the week.
Last year, Apple announced the biggest and latest updates to its operating systems for the iPhone, iPad, and Mac, as well as some shiny new hardware.
Here are the 10 major products and feature updates announced or previewed at this year's event.
#1 – Apple Vision Pro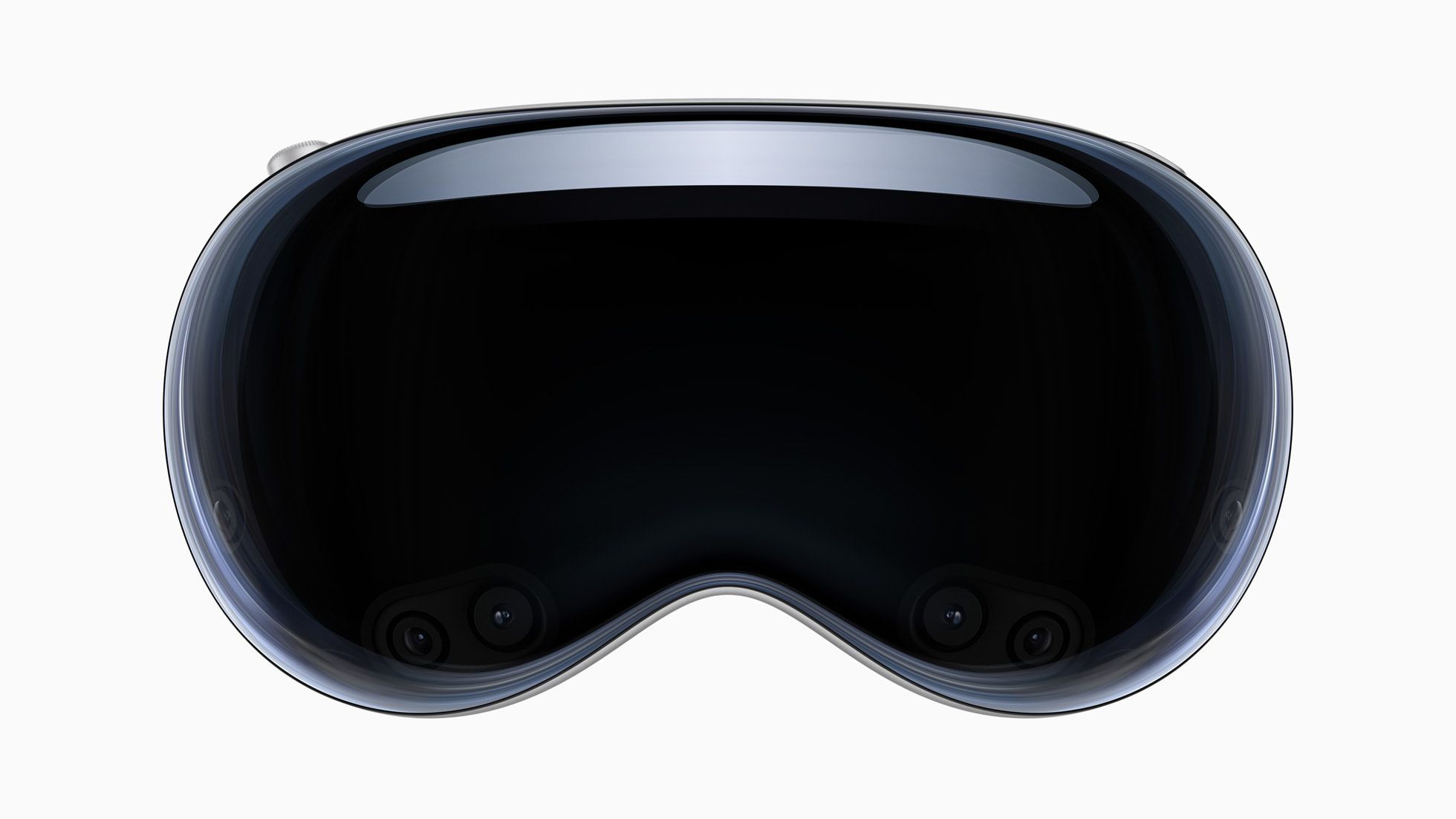 Apple unveiled Apple Vision Pro, a revolutionary spatial computer that seamlessly blends digital content with the physical world while allowing users to stay present and connected to others. Featuring visionOS, the world's first spatial operating system, Vision Pro lets users interact with digital content in a way that feels like it is physically present in their space. Apple Vision Pro starts at $3499 and will be available early next year.
#2 – MacBook Air (15-inch)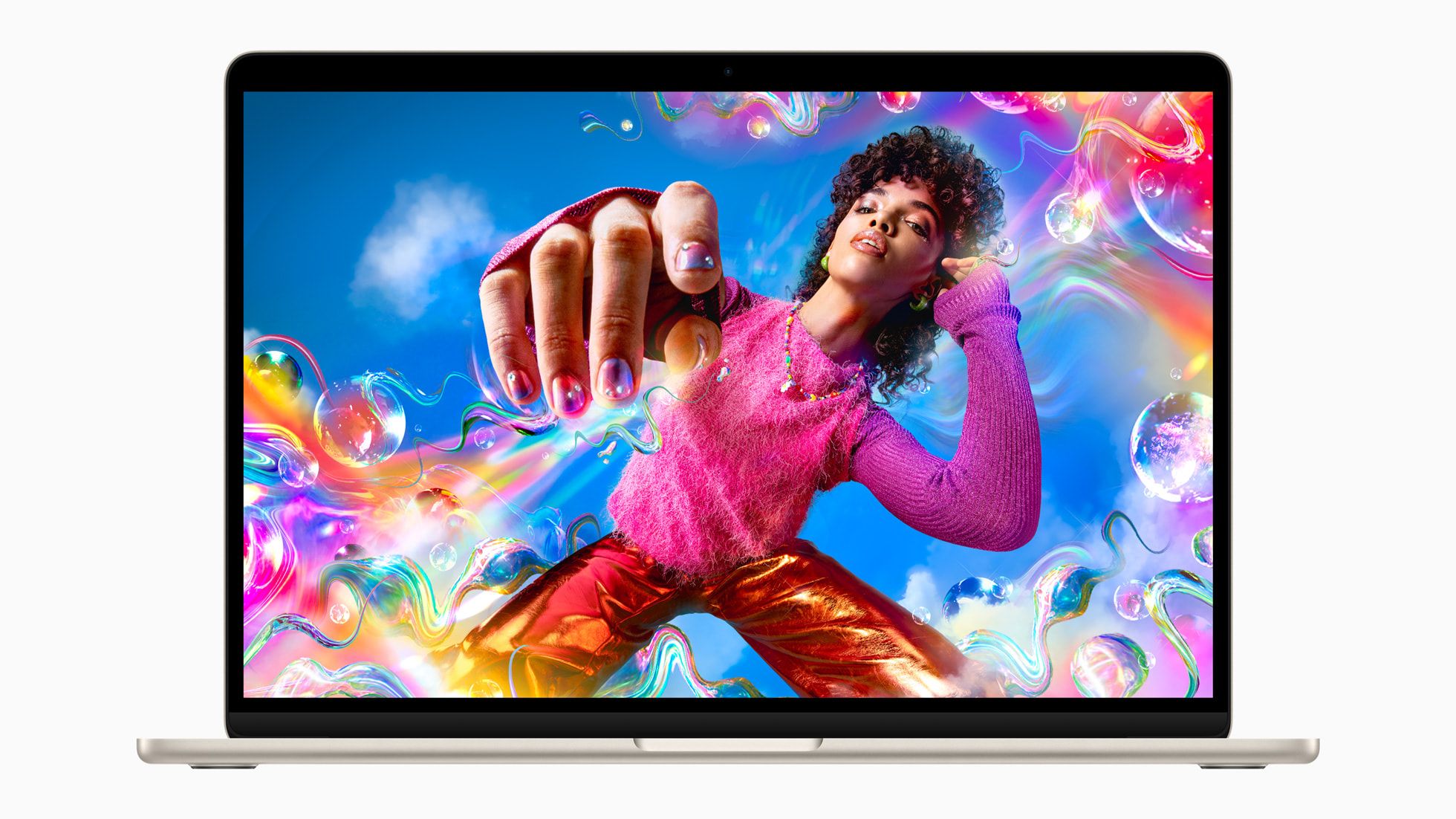 Described as the world's thinnest 15-inch laptop, the all-new 15-inch MacBook Air comes with an expansive 15.3-inch Liquid Retina display, the incredible performance of M2, up to 18 hours of battery life, an all-new six-speaker sound system, a 1080p FaceTime HD camera, MagSafe charging, and the power and ease of macOS Ventura. The new MacBook Air will be available starting from June 13 at £1,399.
#3 – The new Mac Studio and Mac Pro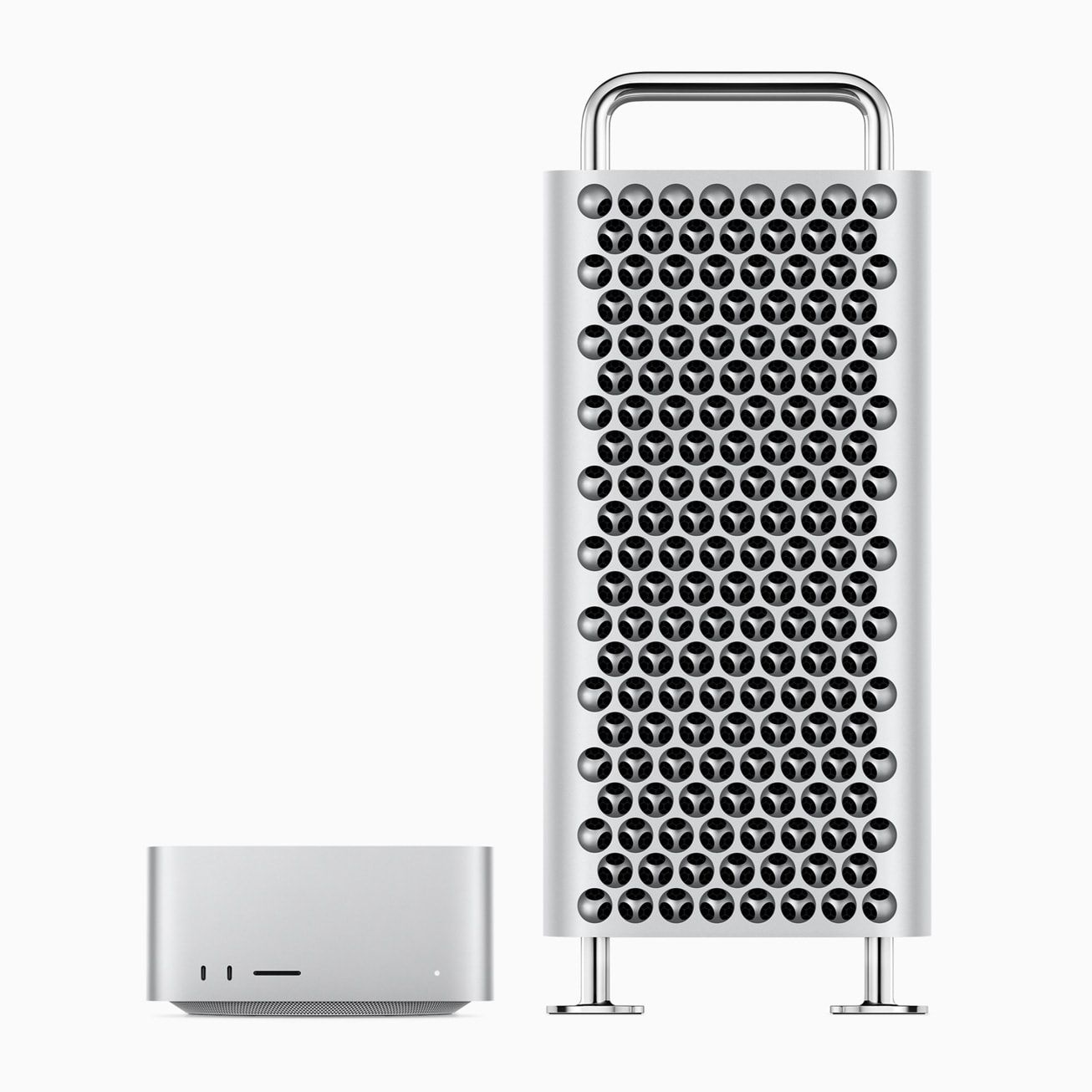 Meet the two most powerful Macs ever made. The Mac Studio is up to 6x faster than the most powerful Intel-based 27-inch iMac, and up to 3x faster than the previous-generation Mac Studio with M1 Ultra. Starts at £2,099. The Mac Pro (now featuring M2 Ultra) is up to 3x faster than the previous-generation Intel-based model. The Mac Pro (Tower Enclosure) starts at £7,199 and the Mac Pro (Rack Enclosure) starts at £7,699. Available from June 13.
#4 – M2 Ultra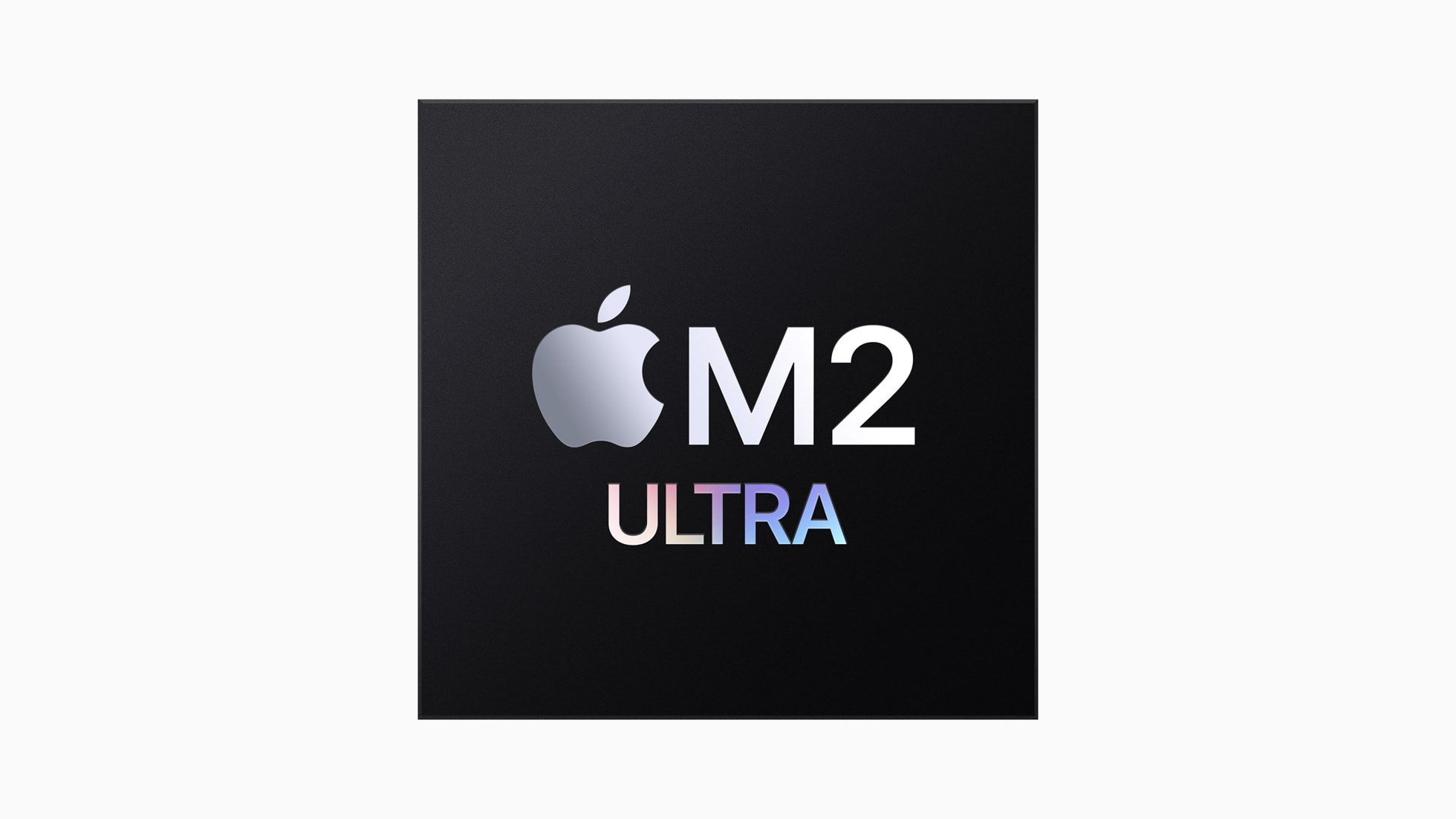 M2 Ultra is the largest and most capable chip Apple has ever created, and it makes the new Mac Studio and Mac Pro the most powerful Mac desktops ever made. Built using a second-generation 5-nanometer process, M2 Ultra consists of 134 billion transistors — 20 billion more than M1 Ultra. Its unified memory architecture supports up to a breakthrough 192GB of memory capacity, which is 50 per cent more than M1 Ultra. It features 800GB/s of memory bandwidth, which is twice that of M2 Max. M2 Ultra features a more powerful CPU that's 20 per cent faster than M1 Ultra, a larger GPU that's up to 30 per cent faster, and a Neural Engine that's up to 40 per cent faster.
#5 – watchOS 10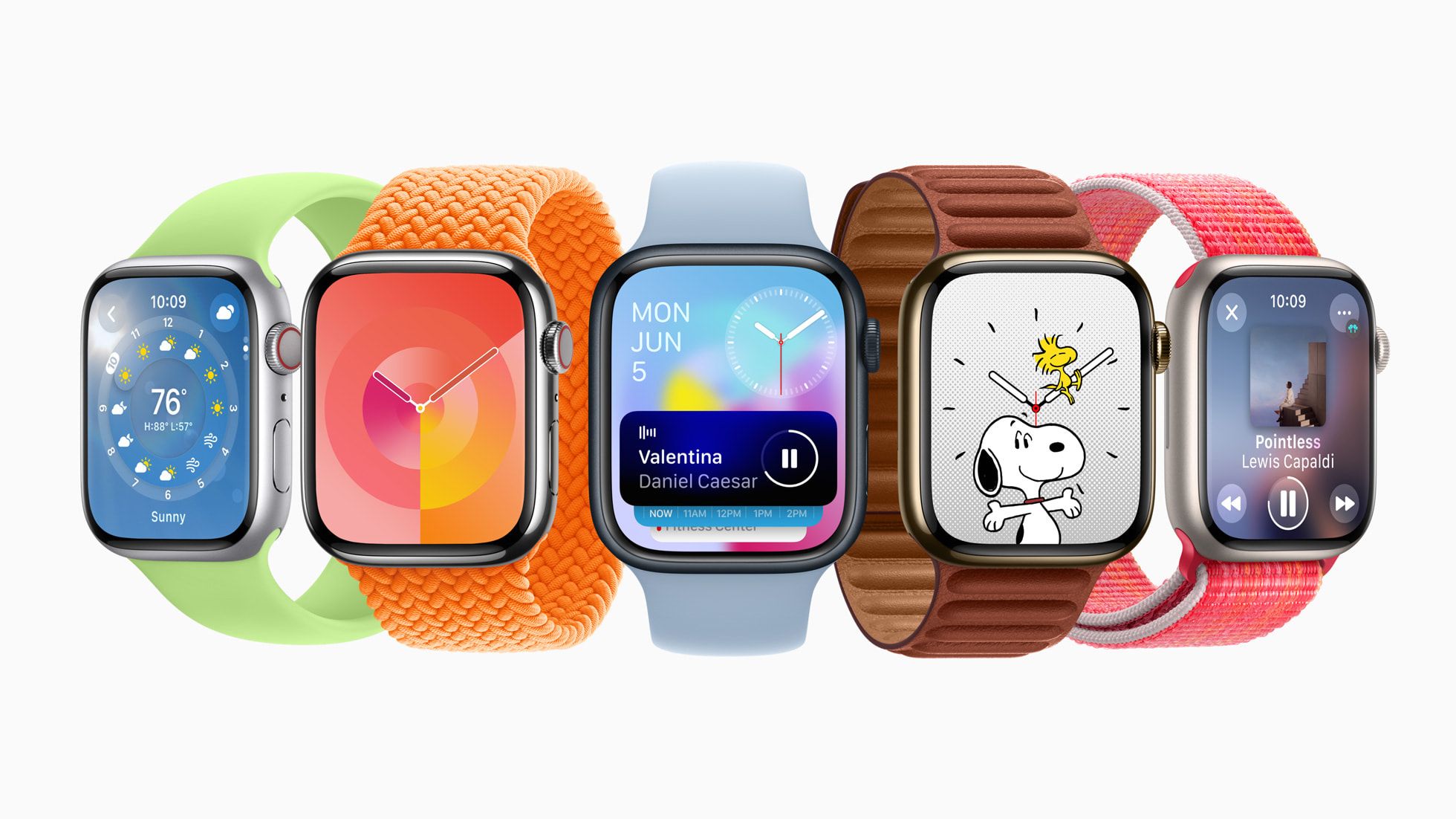 The new watchOS 10 comes with redesigned apps, a new Smart Stack, new watch faces, new metrics, Workout Views, Bluetooth connectivity for power meters, speed sensors, cadence sensors for cyclists, new Compass Waypoints, new Maps capabilities, better Mindfulness app, and more. watchOS 10 is available as a developer beta today and will be available as a free software update in September 2023.
#6 – iPadOS 17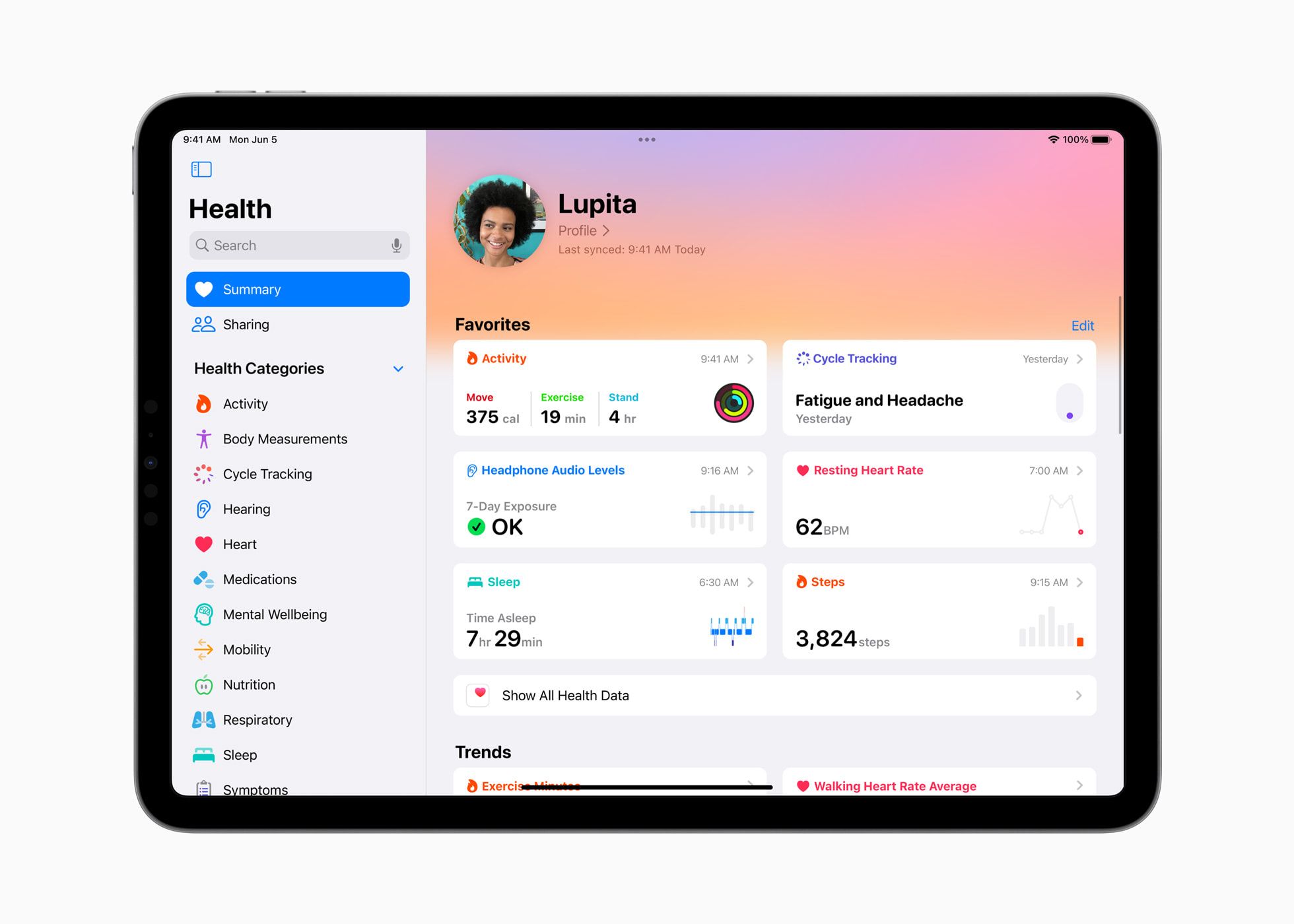 The new iPad OS brings new features to the Lock Screen, working with PDFs, Notes, Messages, stickers, FaceTime video, and audio messages. The Health app is making its debut on the iPad with interactive charts. iPadOS 17 is available as a developer beta today and will be available as a free software update in September 2023.
#7 – macOS Sonoma
Here is the latest version of the Mac operating system, with new stunning screen savers and powerful widgets, more engaging video conferencing features like Presenter Overlay, which places a presenter on top of the content being shared, and Reactions, which enables fun gesture-triggered video effects in cinematic quality. Also, there are significant updates to Safari, and gaming gets even better, with the introduction of Game Mode, exciting new titles, and a new game porting toolkit that makes it even easier for developers to bring more games to Mac. Oh, and users can simply say "Siri" to activate Siri, instead of "Hey, Siri".
#8 – tvOS 17
With tvOS 17, FaceTime comes to Apple TV 4K, so users, for the first time ever, can enjoy the popular app on their TV for even more engaging conversations with family and friends. Starting in September 2023, Apple TV 4K users can initiate FaceTime video calls directly from Apple TV, or start calls on iPhone or iPad, and transfer them to Apple TV. The new FaceTime app on Apple TV uses Continuity Camera support to wirelessly connect to the user's iPhone or iPad and leverages the device's camera and microphone to bring participants together on the TV.
#9 – AirPods' audio experience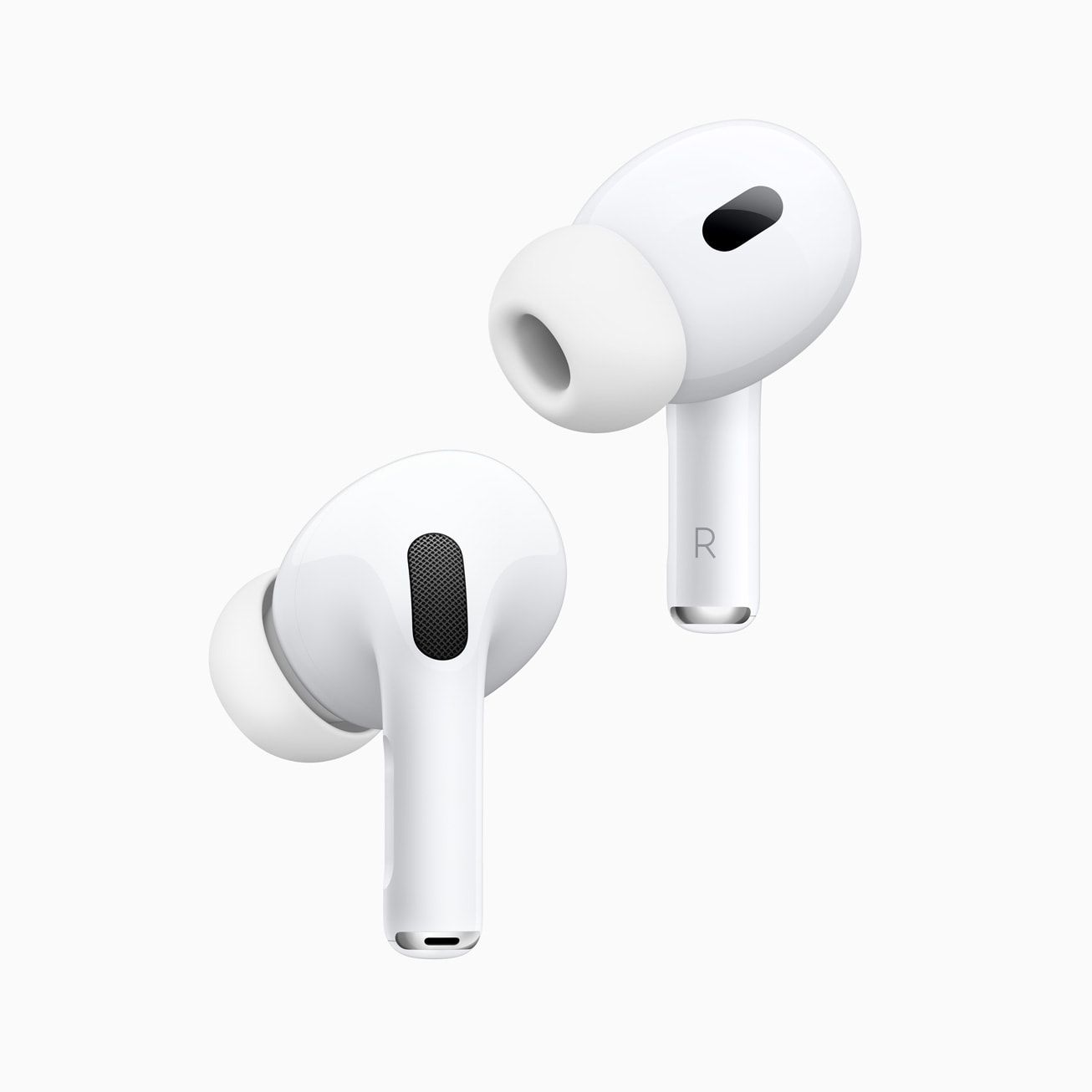 With three new features, namely, Adaptive Audio, Personalised Volume, and Conversation Awareness, AirPods will now unlock powerful new capabilities to transform the personal audio experience, starting in September 2023. In Apple's own words:
Adaptive Audio is a new listening mode that dynamically blends Transparency mode and Active Noise Cancellation together based on the conditions of a user's environment.
Personalised Volume uses machine learning to understand environmental conditions and listening preferences over time to automatically fine-tune the media experience.
Conversation Awareness will lower the volume and enhance the voices in front of the user, all while reducing background noise.
#10 - New privacy and security features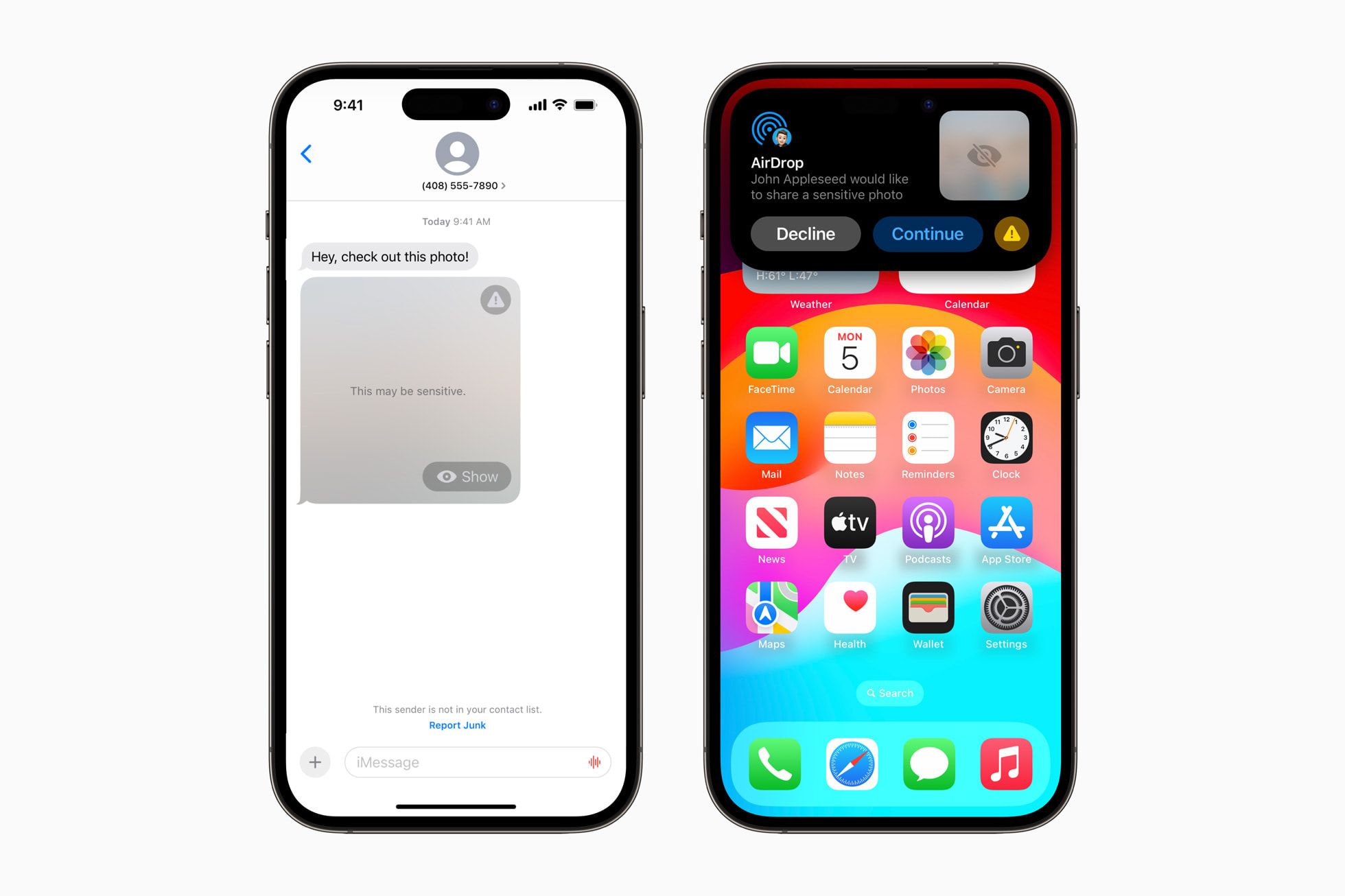 In its latest privacy and security update, Apple users will be able to control and safeguard their data. There are major updates and features including Safari Private Browsing, Communication Safety, Lockdown Mode, Sensitive Content Warning, Photos privacy permission, app privacy improvements, Passwords and Passkeys updates, and more.
[via: Apple Newsroom]