Although the streaming service Netflix boasts a variety of popular movies and shows, most users are dissatisfied with its crackdown on password sharing, price increases in some countries, and the introduction of advertisements.
Netflix added 7.7 million subscribers in the last quarter of 2022, bringing its total subscriber base to 231 million, as of the end of 2022, but the high inflation rates, cost of living crisis, and other factors may force its users to start thinking about cancelling their Netflix subscription altogether.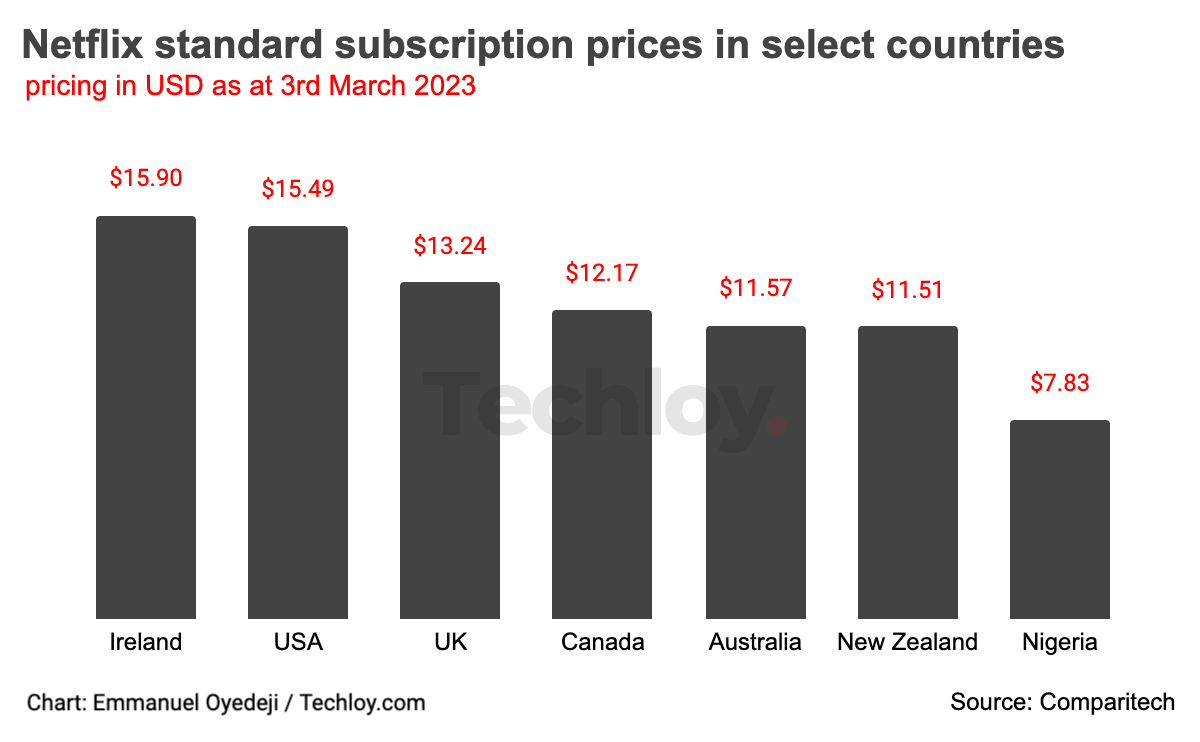 If you're wondering how to cancel your Netflix subscription, our step-by-step guide below can help you to cancel your membership from the web.
1. Log Into Your Account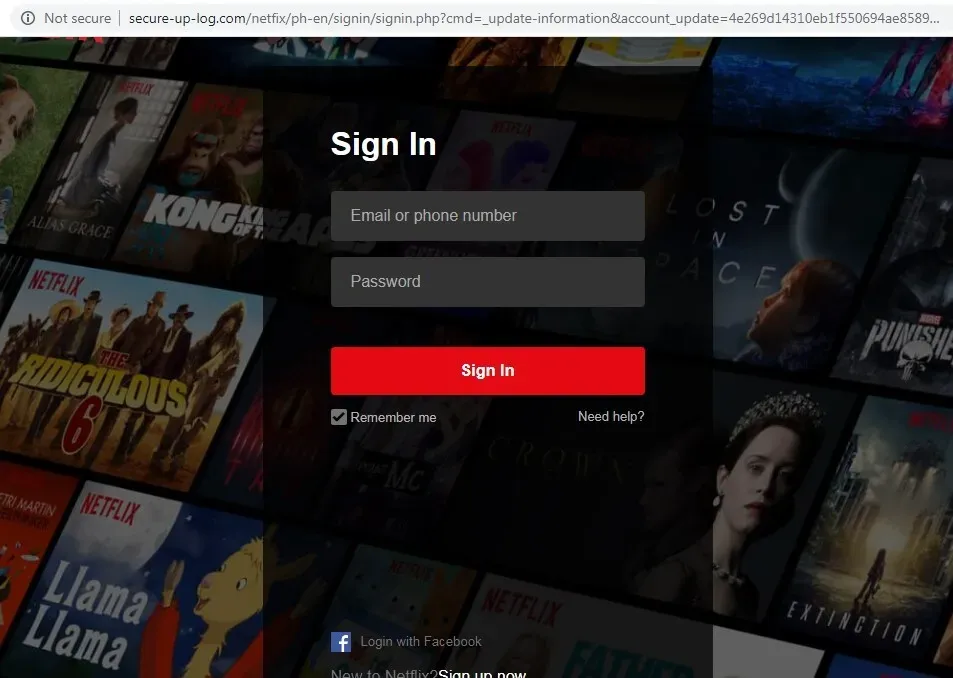 The first step is logging into your account online. After doing so, click on the top right-hand corner of your desktop screen. This is for users who are either subscribed to the streaming service or on a DVD plan.
2. Cancel the membership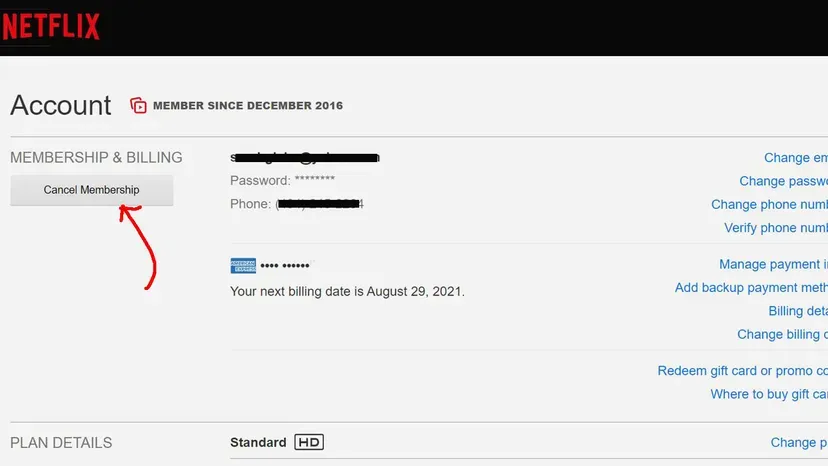 Just beneath "membership and billing" on the left side of the screen click on the "Cancel Membership" button on the Account page.
3. Confirm your cancellation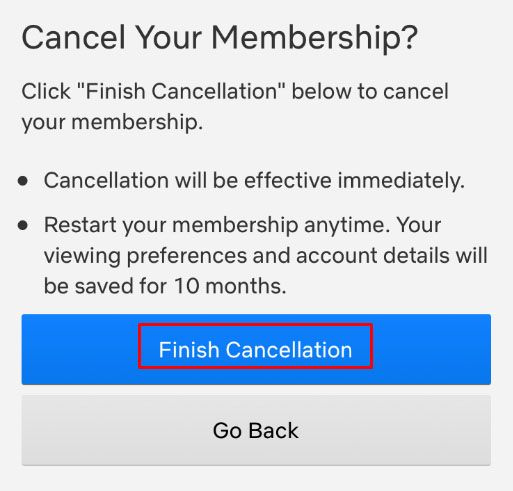 Before you can confirm, you'll be given the choice between finishing your cancellation and downgrading to a cheaper plan. The Basic plan on Netflix costs $8.99 a month, while the Premium is a bit more at $17.99/per month.
4. Complete the process
If you're ready to pull the plug — or, push the button — then do it. Cancel your account. Don't worry, you'll still be able to watch Netflix until the end of your current billing period.