According to data compiled by Wamda, startups in the Middle East and North Africa (MENA) region raised just over $7 million in April 2023, marking a decline of 97% compared to March 2023 and 99% compared to April 2022.
The sharp drop in investment is primarily attributed to the traditional slowdown in activity during Ramadan and the Eid and Easter holidays, along with the global decline in tech investment following the conflict in Ukraine.
Despite the recent boom in investment in the Middle East startup ecosystem, the current level of investment is similar to that seen in 2018/2019, before the region began experiencing significant growth.
The investment drought is expected to continue, but the situation is unlikely to be as severe as April's figures. Two deals worth a total of $35 million have already been announced in May. However, the region is likely to see decreased valuations, down rounds, and distressed sales, as well as more exits, including from founders looking for a way out.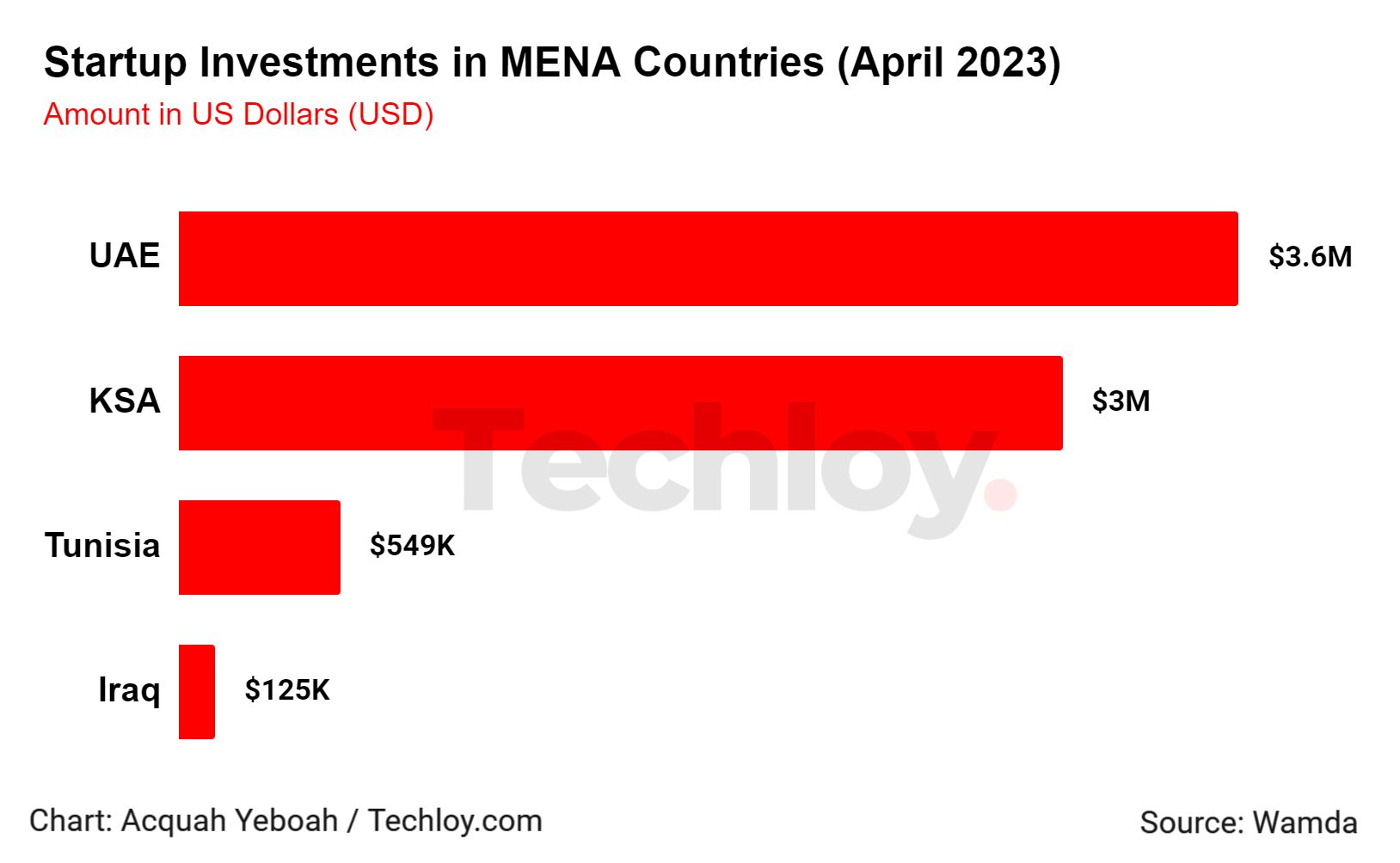 Careem, a ride-hailing company, was one of the more active acquirers in the MENA region last year, but it has become the target of an acquisition by Etisalat's VC arm, e& Capital, which invested $400 million for a majority stake in Careem's super app this year.
The app's strategy, which incorporates different products and services onto its platform, has proved successful, with users conducting three times more transactions per month than single-service users.