Snap, the parent company of social media app Snapchat, announced at its Investor Day event on Thursday that its monthly active users (MAUs) have grown to over 750 million, a significant milestone for the company.
This figure places Snapchat ahead of competitors such as Pinterest, which has 450 million MAUs. However, it falls short of the 2.96 billion MAUs reported by Facebook earlier this month. The company also disclosed that it has over 375 million daily active users.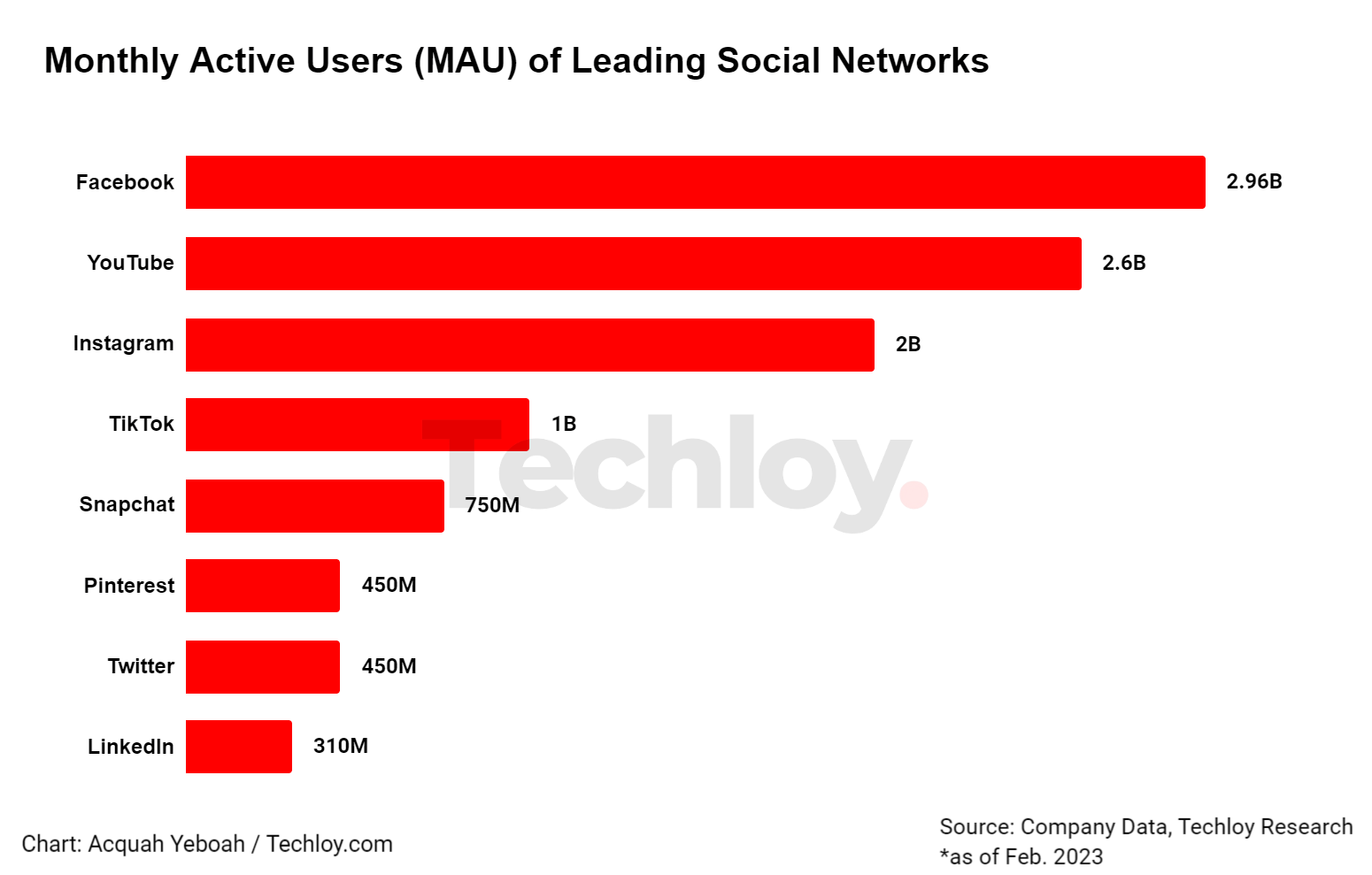 During the event, Snap revealed that of the 750 million monthly active users, 150 million are in North America. The company is optimistic about reaching over 1 billion users in the next two to three years.
Snap also shared its latest product offerings, including the 3D Snap Map and Communities, a feature targeted towards private groups where members can add friends and post to a shared Campus Story. Snap announced that over 1,400 colleges in the U.S. now have access to Communities.
The company also shared that its TikTok competitor, Spotlight, is attracting less than half its monthly active users, as 300 million users engage with the feature monthly. In addition, the company's paid subscription, Snapchat+, has reached 2.5 million subscribers.