Satellite internet service Starlink has announced that it has launched a global roaming package for customers who are travelling to locations where connectivity has been unreliable or completely unavailable.
The service called Starlink Roam, is available either within the continent for $150 per month or for global use anywhere the service is available for $200 per month, according to its parent company, SpaceX.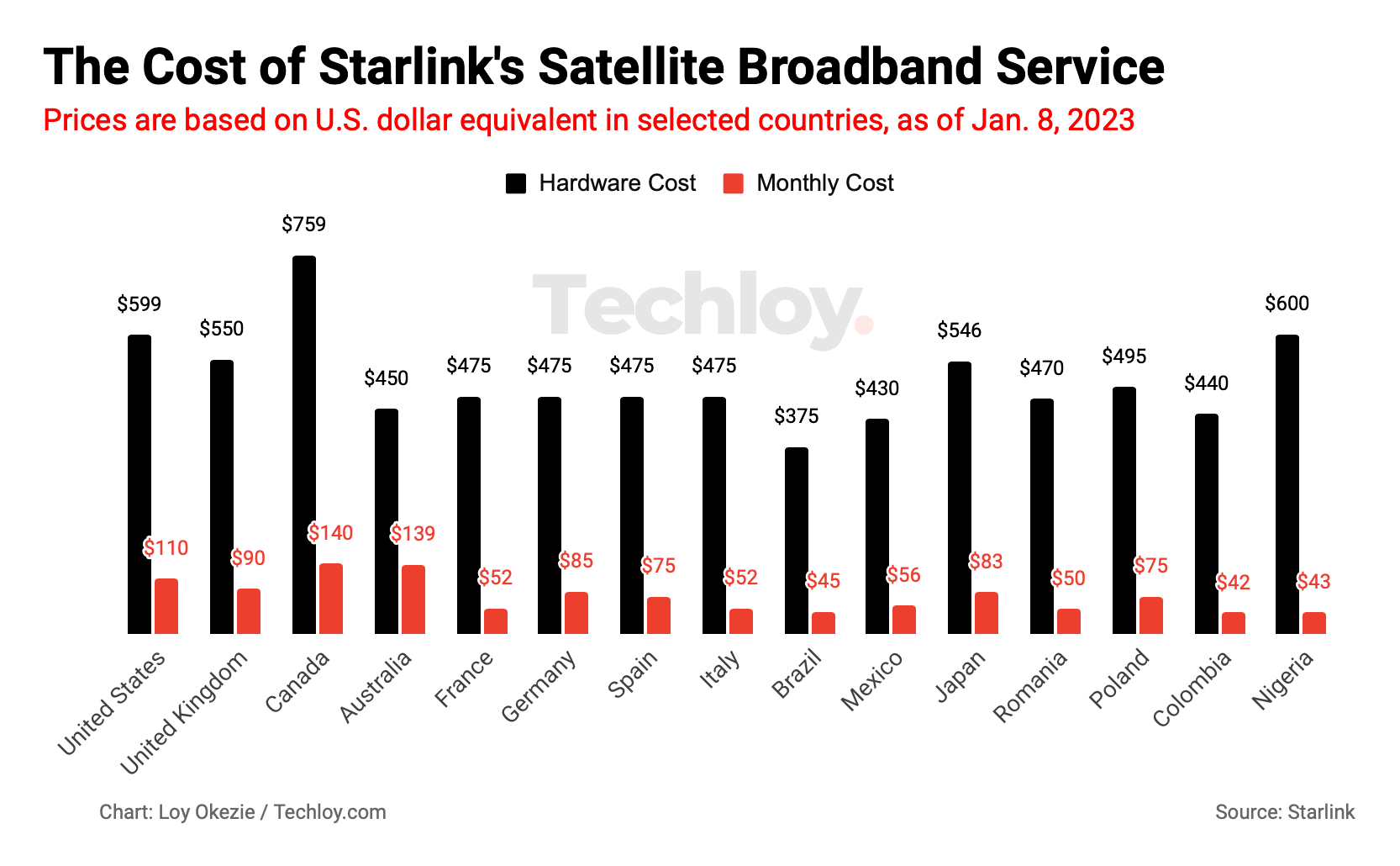 The high-speed, low-latency satellite-based broadband internet service, which is capable of delivering 150Mbps internet speeds to any location in the world, currently has more than 400,000 subscribers worldwide and has been licensed to operate in all seven continents of the world.
Last month, Nigeria became the first African country to receive the service.