Early this year, Starlink, the internet company owned by Elon Musk expanded its services to Nigeria. However, it's not been easy for Nigerians to purchase the device and pay for the monthly service fee due to the country's current ban on international transactions on domestic cards.
To address this issue, Starlink announced via email to its customers (cited by @binjoadeniran on Twitter) that it intends to process payments in the Nigerian currency and broaden its acceptance of local cards within the country.
Customers are required to update their payment information on their accounts by June 6. The company said this move comes in response to customer feedback and the challenges faced by Nigerians in purchasing Starlink products due to currency restrictions.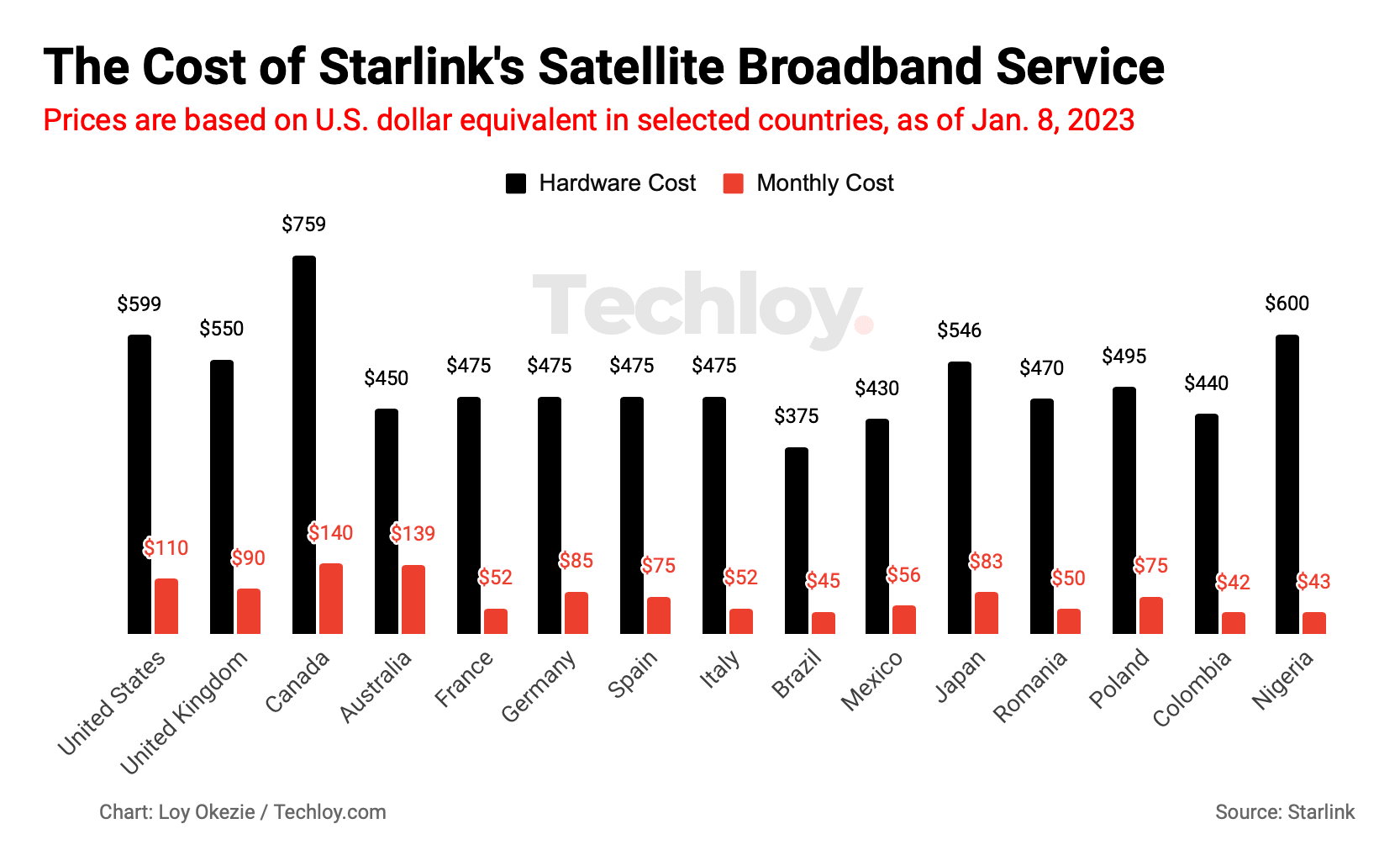 To date, users have resorted to using virtual dollar cards offered by fintech companies like Payday to facilitate their purchases of Starlink devices. However, these virtual dollar cards often come with inflated exchange rates, exceeding the official rate set by the Central Bank of Nigeria.
Unless users possess domiciliary cards, they may find themselves paying up to ₦440,000, which is equivalent to $956 based on the official exchange rate of ₦460 to $1. Virtual dollar cards that offer parallel rates as high as ₦743 to $1 could further contribute to the inflated costs for customers.