World's largest chipmaker, TSMC is reportedly in talks with partners to invest up to €10 billion ($11 billion) to build a chip fabrication plant in Saxony, Germany, according to a Bloomberg report citing anonymous sources.
The proposed venture which includes investment from TSMC, NXP Semiconductors NV, Robert Bosch GmbH and Infineon Technologies AG and state subsidies would have a budget of at least €7 billion, with the total investment likely closer to €10 billion and is poised to be a boon to the booming auto industry in the region.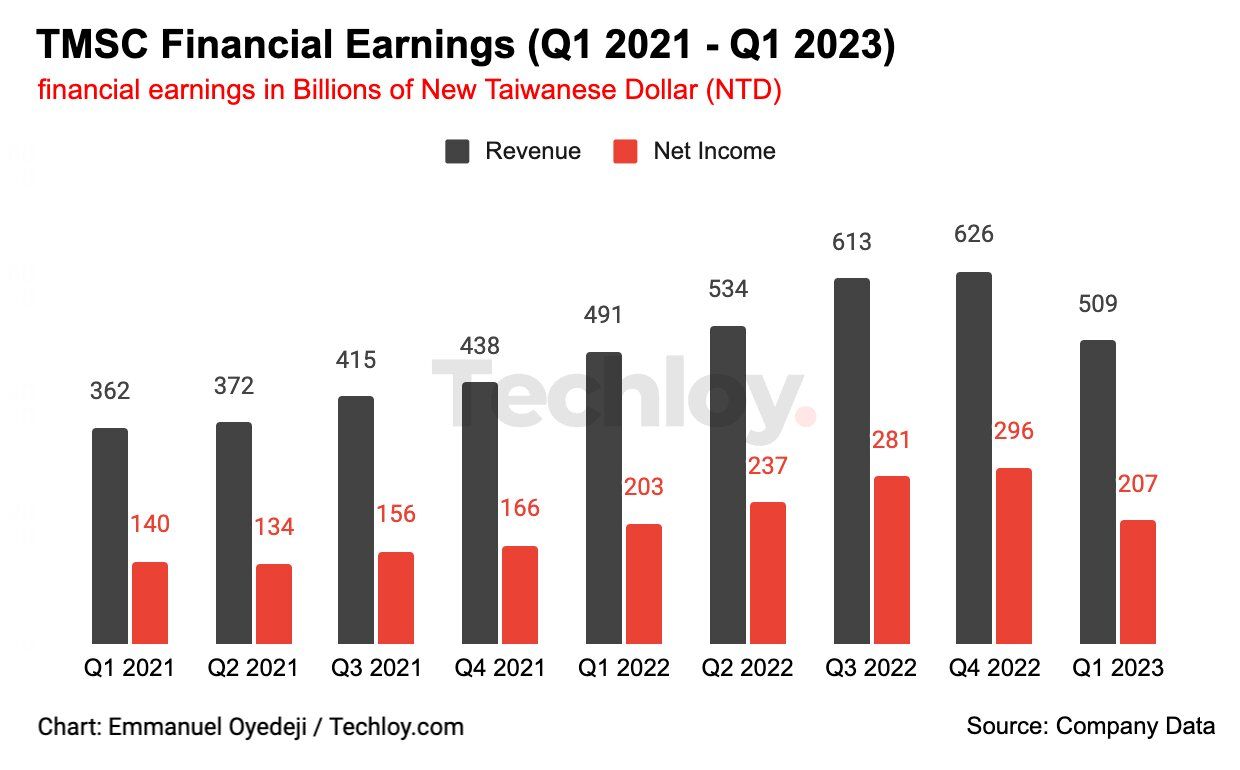 Discussions about the Chipmaker's potential expansion into EU member Germany have been on since 2021 as the European Union (EU) has been courting Taiwan to build new plants and shore up chip supplies in the region. This is against the backdrop of a global chip shortage and supply chain bottlenecks in the aftermath of the COVID-19 pandemic.
Although a final decision has not been made and the plans are still subject to change, if TMSC follows through on the investment, this would represent the chipmaker's first foray into Europe.
In recent years, TSMC has also been making an international expansion. In December 2022, it committed $40 billion to build a chip factory in the U.S. state of Arizona. It is also building one in Japan and considering a second.