Big Tech companies are dancing to the tune of a continuously falling global economy.
Throughout the week, major tech companies released their financial statements for Q3 2022 and it was nothing short of a disaster as users continue to cut spending in the face of an inflationary environment and economic slowdown.
Meta released its financial earnings for the third quarter of 2022 showing not-so-great figures as revenue got hit hard by its increased spending which went as high as 18% on the metaverse and its slowing growth in social networking and digital advertising struggles to compete with TikTok.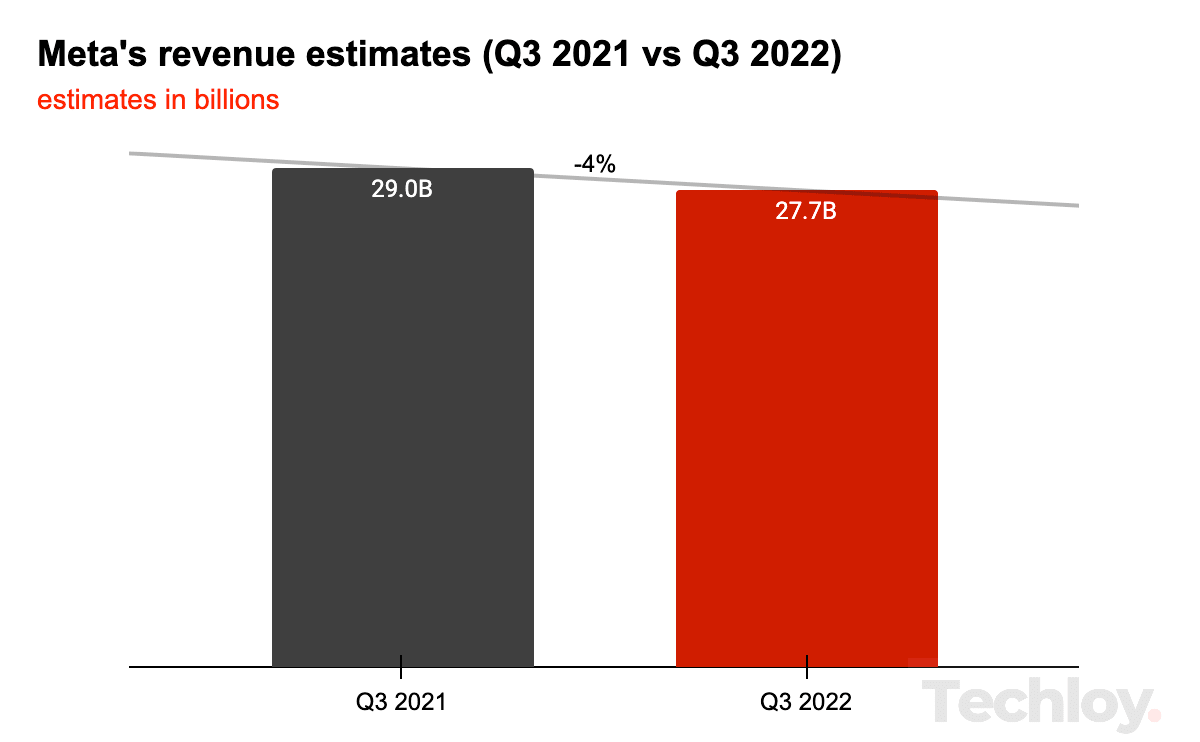 Alphabet Inc., the parent company of Google and YouTube also saw its revenue fall amidst an industry-wide tech slowdown, recording only a 6% growth in revenue in Q3 2022, a below-the-par performance from the year prior where it had as high as 49% growth in revenue as users cut back on ad spending.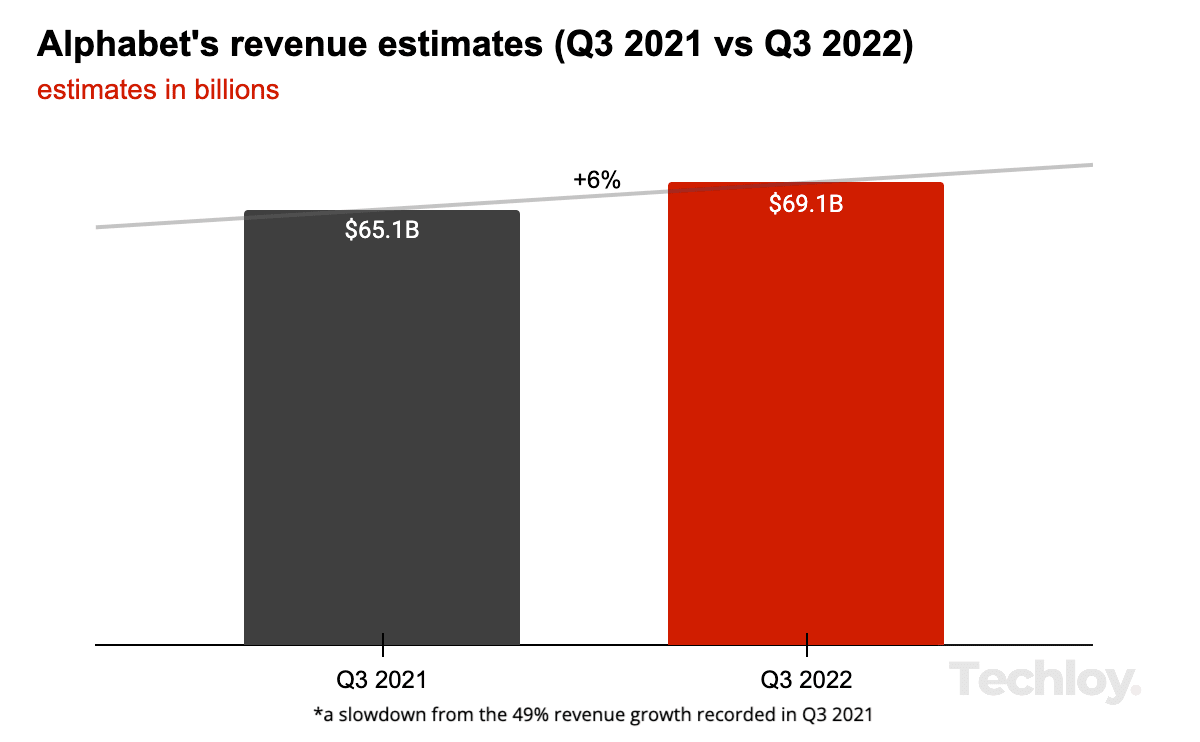 Microsoft Corp posted its slowest quarterly revenue growth in five years on Tuesday as tough macroeconomic conditions hit PC sales and slowed cloud growth, which had supercharged its earnings for years. Year-on-year growth reached its lowest since 2017 levels which went as low as 1% and peaked at 8% increase in revenue.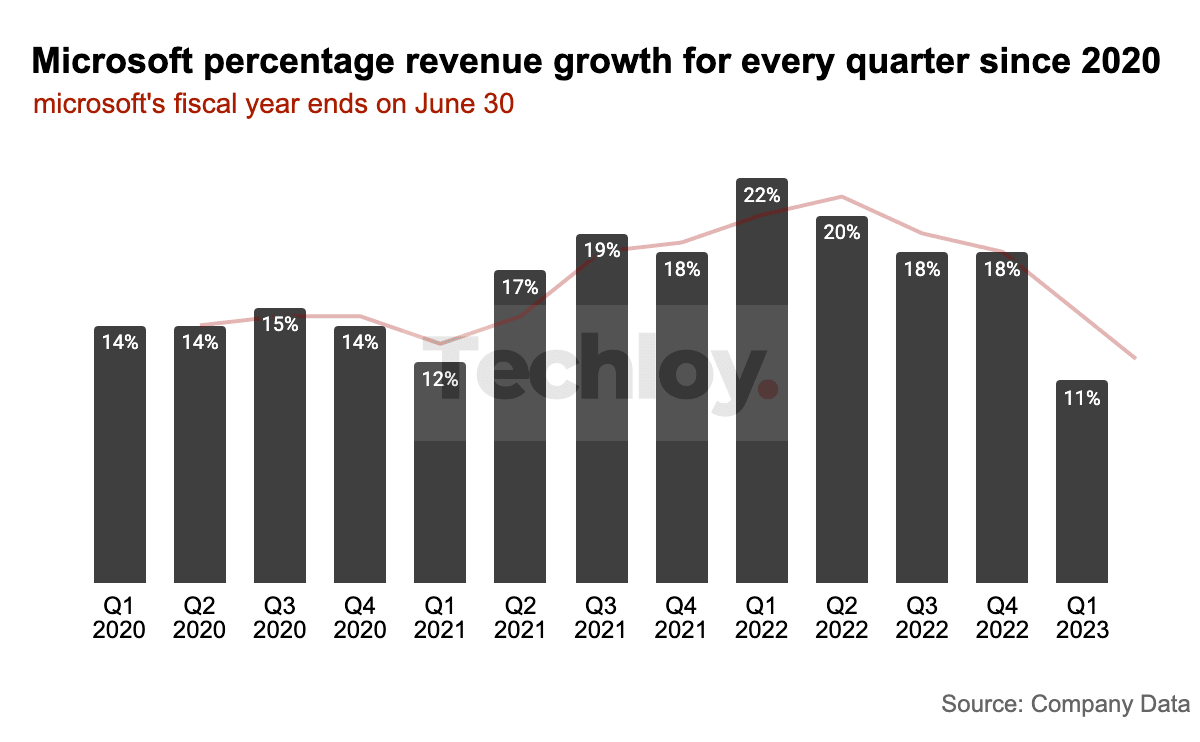 The quarterly earnings of these big tech firms are indicative of the gloomy outlook for the short-to-medium term. Declining advertising revenues, which is one of the biggest contributors to the earnings of many tech firms, is another indicator of how consumers are adjusting their spending amidst fear of a looming recession and a slowing economy which is becoming more real.