Chartbox
ChartBox: Global consumer spending in mobile apps reached $65 billion in H1 2021
ChartBox is a Techloy series tracking the data behind the news in business, entertainment, startups, technology, and more. Curated by the Techloy News team.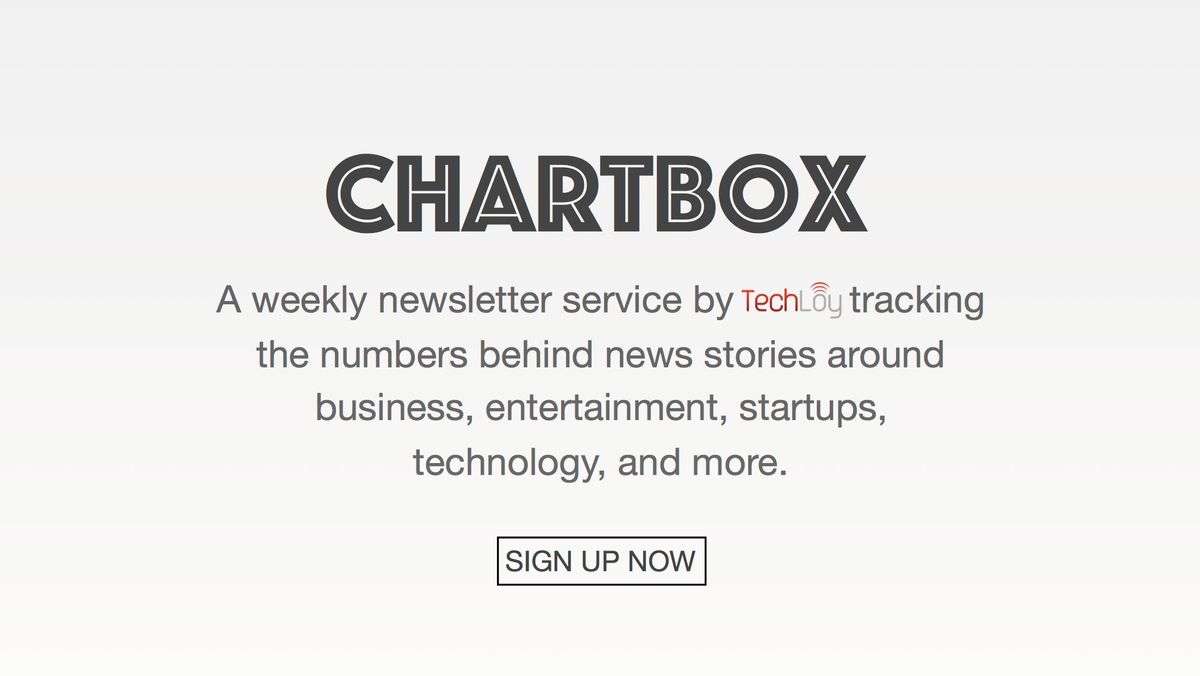 ---
Apps
Global consumer spending in mobile apps reached $65 billion across the App Store and Google Play in the first half of 2021, 24.8% more than the $52 billion generated by both stores in the same period in 2020.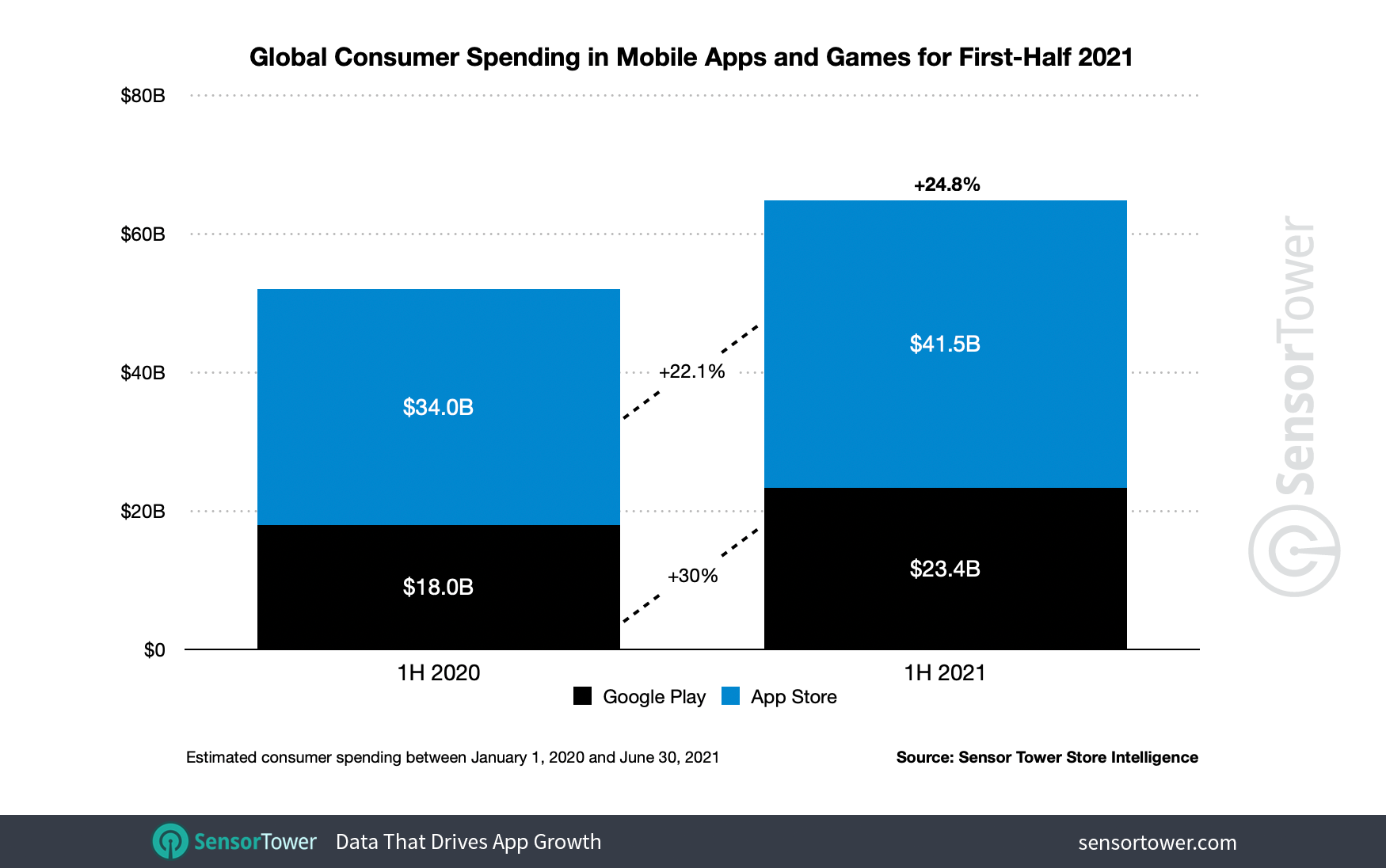 ---
Subscribe for free today to fully access The Draft, and for as low as $5 per month for premium content, including exclusive stories and investigative reports on Techloy.