Elon Musk-owned satellite internet service, Starlink, has continued to expand its services in Africa, marking its footprint in the sixth country, including, Nigeria, Kenya, Mozambique, Rwanda, Malawi, and now Zambia.
The price point for Starlink hardware in Zambia is set at 10,744 Zambian kwacha(~$505) for the hardware. Additionally, users will need to commit to a monthly subscription fee of 507 Zambian kwacha (~$24), according to the company's website.
This development promises improved internet connectivity in this region and an increased number of internet users which currently sits at 4.3 million among its population of 20.29 million. Meanwhile, the average mobile internet speed clocked in at 15.14 Mbps, with fixed connections coming in at 8.66 Mbps, as per data from DataReportal.
Starlink is confident that its services will enable users to enjoy reliable internet connectivity, facilitating various activities such as email correspondence, online shopping, and seamless movie streaming.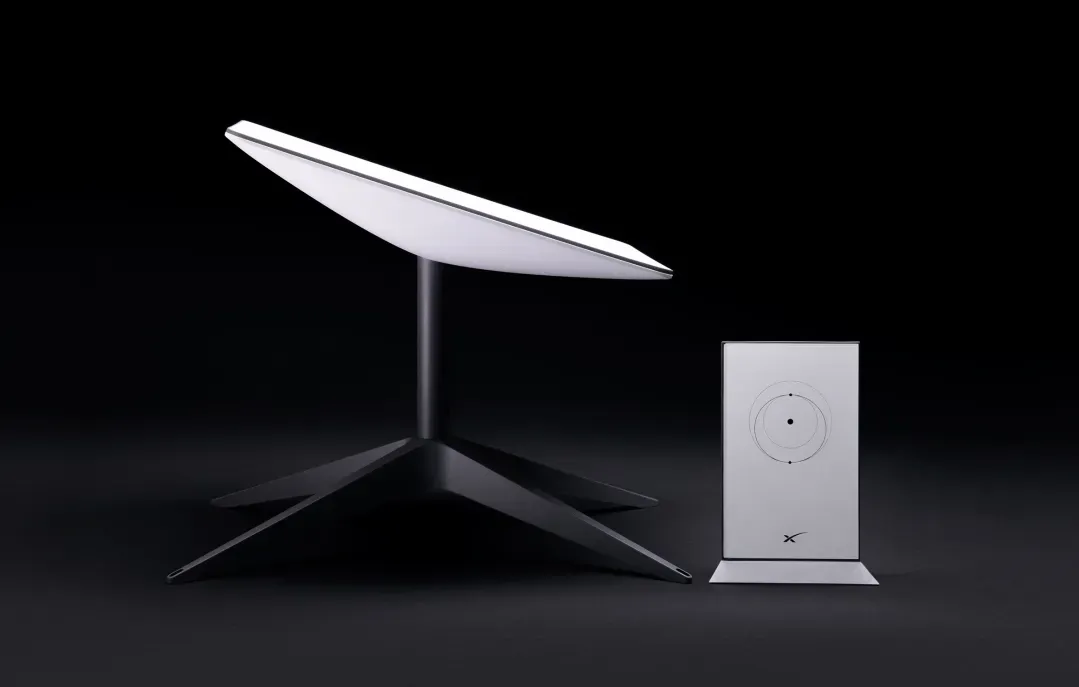 But, even as this promises remarkable improvements in internet connectivity, discussions around affordability persist. It's worth noting that Zambia's minimum yearly wage, based on Techloy's research, stands at $917 per year in international currency.
This economic situation is a shared challenge in numerous African nations where Starlink has launched. However, plans to make the technology more accessible and cost-effective to empower a wider segment of the population are being considered.